Win over hearts and minds
Create personalised videos that will delight customers and engage prospects in a whole new way.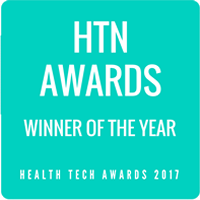 Winner of the
Health Tech News

"Winner of the Year"
Award 2017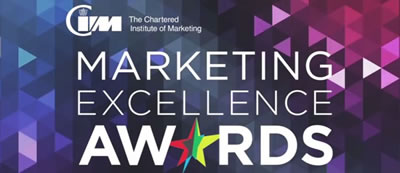 Winner of
The Chartered Institute of Marketing

"Game Changer" Award 2014
Personalised Video gets results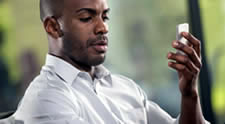 SALES
Progress the sale by delivering the right video to the right person at the right time.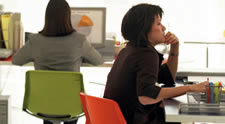 MARKETING
Easily generate fresh video as part of your social, ABM and content marketing strategies.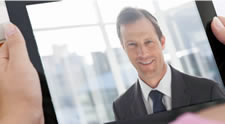 TRAINING
Deliver personalised learning with pre-course information and post-course follow up.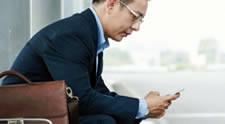 INT. COMMS
Deliver effective comms to internal teams in a secure and measurable environment.


Wow your customer with 3 simple steps

Build your personalised video
Choose clips from a central library or create your own with edit and record features. Then blend together and add a call-to-action to maximise impact.
Share your personalised video
Send your fully responsive video by trackable email or sms to one or many.


Measure your personalised video
See exactly who's watched, when, for how long and on what device. Choose to receive real-time alerts as it's happening.
Learn More
Stories from a few of our #HappyCustomers
Deliver even more impact on a larger scale with Personalised Video for Email Campaigns

Complete the personalisation journey from email through to video and measure the difference.

Full and flexible management to include email delivery, video personalisation, hosting and in-depth statistics.

Enter your name and see it in action for yourself

Call
0333 121 8422
to find out more.
* Minimum 100,000 contacts. Other volume rates and minimum order values apply. Contact us for details.
The optional Digital Asset Library module enables you to manage all your digital files in one place with custom categories and keyword search. Stored securely in the cloud, your users can access up-to-date digital content anywhere, any time and on any device.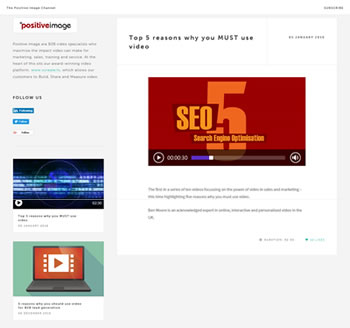 Video Newsletters
are an extremely effective way of inspiring prospects, engaging with customers and socialising your brand.
With a
vCreate Channel
, you can increase the impact of customer newsletters with the power of video.
Learn more
Stay up-to-date with vCreate