27 April 2017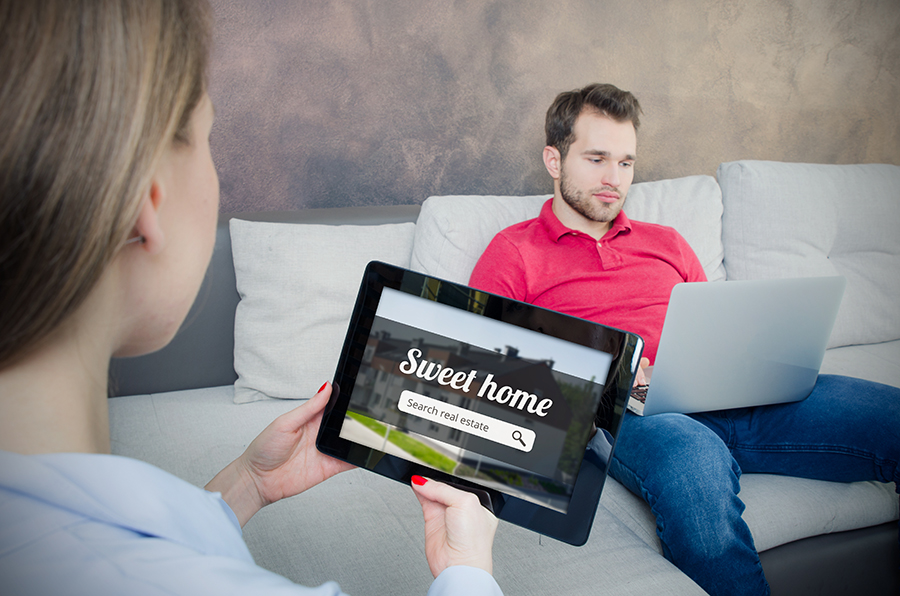 The concept of personal service is not anything new; before the time of Adam Smith and his observations on the efficiency of pin production, all goods were effectively one-off, custom-made items. The difference today is that technology is paving the way for a greater degree of customisation – at a cost that both producers and consumers can justify.
The property sector already provides options for interior design and furniture, but this is only the tip of the iceberg. There's still some way to go before real estate catches up with other industries, to offer a truly personalised customer experience; however, video technology is set to take personalised sales and marketing for property to the next level.
You would be forgiven for thinking that video starts and ends with your client-facing corporate video, or the odd video tour; and, up until 18 months ago you would have been right. A corporate video is undoubtedly a must-have for a brand wishing to build awareness; however, the property sector is now looking at video in a new way, because, it can, and does have a positive impact on conversion rates.
In 2015 we saw personalised video campaigns generating anywhere from 200%-1,500% increases in click-through and conversion rates.
"2017 marks a tipping point," said Ben Moore, founder of vCreate. "We're seeing successful brands expanding their use of video throughout the entire customer journey to help make service more personal, enhance relationships, convert and educate home buyers, and improve overall customer satisfaction. In the property sector the need to add value and stand out is more important than ever; self-service video platforms enable clients to create effective video content and monitor its success through advanced analytics."
Most home builders and developers would agree that the property industry as a whole has been slower than other industries to respond to digital ways of working and new technologies; however, personalised video technology could be one of the first to be widely adopted, because it enables marketers to customise video content to the individual home buyer during their property search, providing a tailored content experience.
Imagine how you'd feel after receiving a video clip from the area manager of a new home development, with your name and the answers to your specific questions about moving to the area. Now imagine a show home property walk-around merged with a mini tour of the nearest village and even a preview of the local pub! This is personalisation for property re-imagined, and it's what gets the new digital consumer excited. According to a recent survey, listings with videos receive 403% more enquiries than those that do not include video.
Five ways personalised video technology can be used to enhance the customer experience
Personalised video sales enquiry replies that contain information pertinent to the customer's search;


Customised property walk rounds that provide behind-the-scenes updates of a development's construction and customisation options;


Recorded customer case studies that showcase 'stand-out service' and property features;


Tell the story of the development and how it relates to the local area to provide reassurance and confidence to homebuyers looking to relocate;


Demonstrate the expertise of your team with video introductions outlining their market expertise and specialisms.
In summary, personalised video marketing, has, and will continue to create opportunities for the property sector to enhance their pre-sales and marketing efforts and engage with home buyers early to increase conversions.