20 March 2017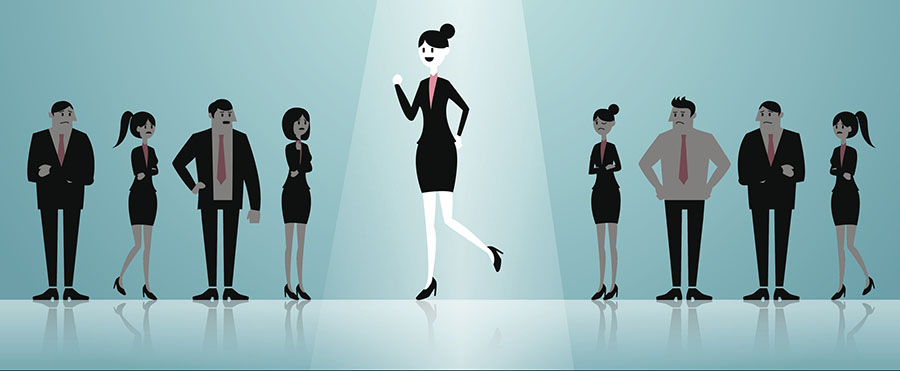 Just about every recruitment agency will tell you they're the best, but how many are embracing innovative personalised video technology to ensure they really offer you the best possible recruitment service? If your recruitment agency isn't using video yet, you may want to ask them why not.
Recent statistics claim that the average time to hire someone is a whopping 43 days. That's a lot of pain if you need the help fast. It's also suggested that the average executive hire costs £25K, which is a lot of money out of anyone's budget. So, when did statistics like these become acceptable? Is that really the best a recruitment agency can do, given the prevalence of ground-breaking, video based tools for example?
Why video?
Most recruitment agencies would agree that good candidates are hard to find and that takes time, effort and money. Which is where video screening can help. Live video interviews are great but they are still interviews, requiring time, energy and effort – as well as an agreed and fixed time which can eat into a busy schedule at all the wrong times. What about the step before that? The screening stage where you decide who might and who might not be fit for interview? That's arguably the most critical stage of all because filtering out the wrong candidates is every bit as important as finding the right ones.
Video anywhere, anytime, on any device
The benefits for the recruitment industry of adopting video as part of the application process are beginning to be recognised by innovators who realise the advantages personalised video provides. Firstly, by using a tool that makes personalised video easy (like
vCreate
), you can ask applicants to self-record answers to specific questions as part of the initial application. Responses are then securely delivered to recruiter, who can watch the clips at a time and place to suit them, on any device. The recruitment agency will see when the clips have been viewed and quickly move the process forward towards getting the right candidate in the right position, first time.
Strengthening brand and reputation
A positive spin-off for both the recruitment agency and the company recruiting is that by reflecting a highly professional and innovative approach to the process, you are already letting top candidates know that you mean business. When there is competition for top talent, that stuff is important. In order to be attractive to today's top talent, it's really important that the whole candidate experience leading up to an offer is exceptional. Use of personalised video as part of the process, and making it simple, will go a long way to ensuring this happens.
Once you are in a position to invite candidates for interview, why not send a personalised video message too? It's easy and it starts to sell in the organisation they may be considering working for. Many organisations are using this technique for onboarding, but as it's so quick and easy to do, and adds a warm, human touch to the process; what's to stop savvy recruiters using video earlier in the process too?
Find out more about
vCreate for Recruitment
.