11 April 2018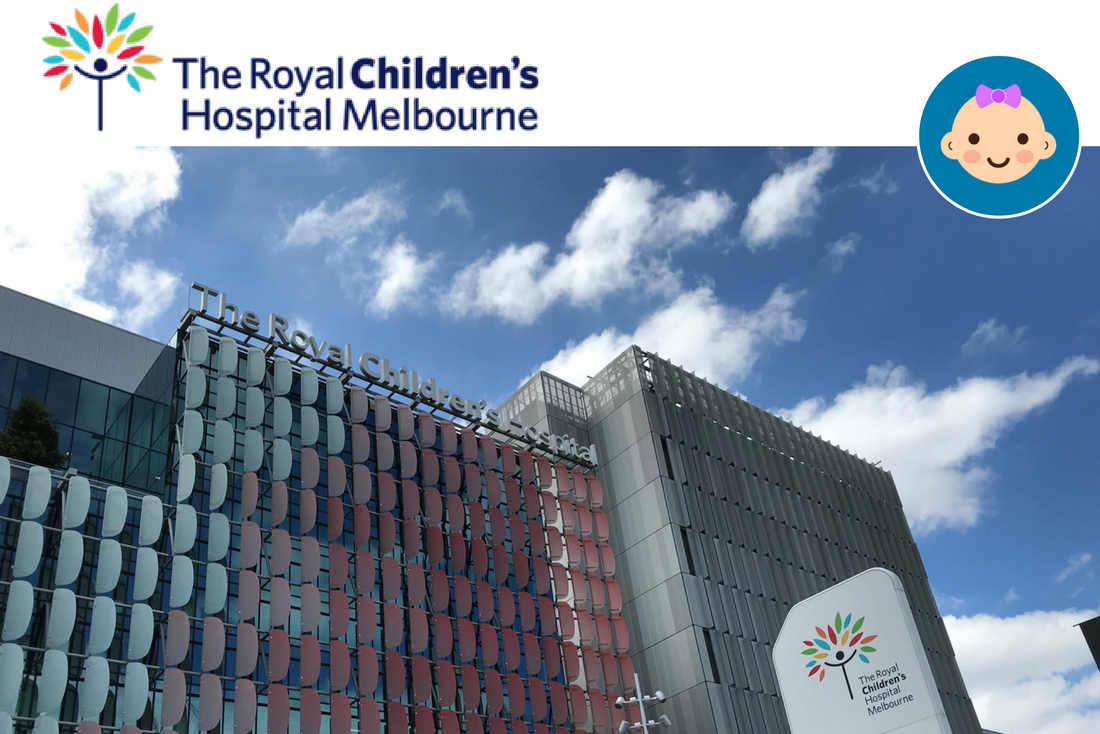 The Newborn Intensive Care Unit (Butterfly Ward) at the Royal Children's Hospital, Melbourne is set to become the first in Australia to introduce, vCreate, a secure video messaging application that allows parents of premature and sick babies the opportunity to stay up-to-date on their baby's progress when they are not able to be with their baby in the neonatal unit.
The secure web-based application received governance approval at the Royal Children's Hospital this week, and is soon to be rolled-out to parents of babies who need to stay in the unit for specialist neonatal care.
Once vCreate is launched on the Butterfly Ward, nurses will be able to record video clips for parents to access at anytime of day or night. Parents register for a secure account to view videos of their baby and are able to share special moments with friends and family via their own smart device. Once the baby has been discharged, parents can download a video diary of baby to keep forever.
The unit plans to use existing hospital-owned tablet devices to video milestone moments that parents might previously have missed, like when a baby smiles or feeds for the first time, opens his or her eyes, or comes off a ventilator. Staff in the unit hope that the vCreate Neonatal Video System will be popular with all parents, especially those who have long distances to travel to see their child, and parents who need to go home to care for other siblings.
Amanda Moody, Neonatologist, said: "We are excited about launching the vCreate App; we think that seeing videos of their baby will help mums and dads to feel reassured about their child's well-being, whilst also helping parents to have greater involvement in their baby's care. We pride ourselves on being a family-centred hospital, and we're confident that vCreate will help us to enhance the service we provide to parents."
Ben Moore, Founder of vCreate, said: "We are thrilled that the Department of Neonatal Medicine at The Royal Children's Hospital has chosen vCreate. It's a privilege to be working with one of the world's greatest children's hospitals, and we look forward to making the application available to parents very soon."