02 November 2018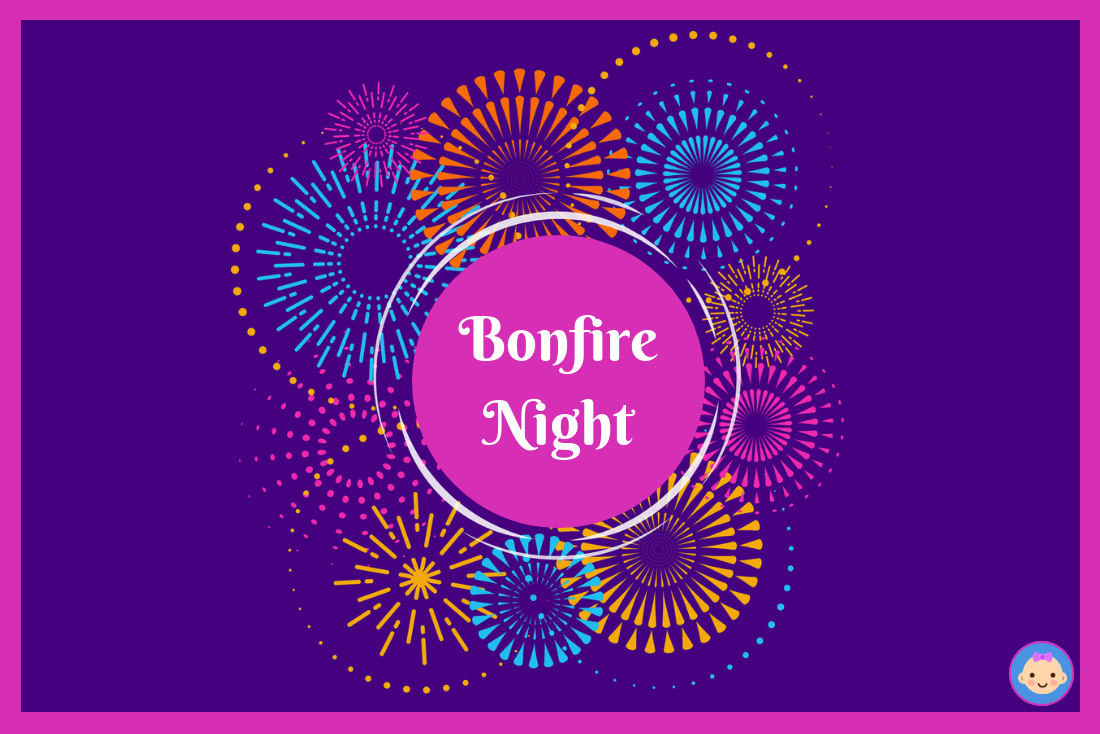 Monday is Bonfire Night, and this weekend people will be wrapping up warm and venturing out to attend firework displays, wave sparklers and eat parkin, all whilst getting nicely toasted by the fire.
At vCreate, we like to help families of babies receiving care in the neonatal unit, to mark special occasions such as this, and so our Bonfire Night video effect is ready to add an extra special touch to the video updates they will receive from the unit over the next few days.
Unit staff can record their vCreate videos as normal, and select the
Bonfire Night
option from the background drop down under
Edit Clip
, when typing a message for each family. We hope you like it.