vCreate is an NHS Trusted Secure Video Messaging service that allows clinical teams in Neonatal and Paediatric Units to send video updates to parents for those times when they're unable to be with their child.
Our unique, sponsor-based funding model means the service is free to Units and parents.
Book a demo to see how vCreate benefits families and supports Family-Integrated Care.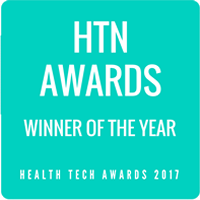 Winner of the Health Tech News "Winner of the Year" award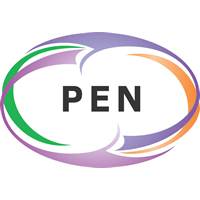 Shortlisted for PEN ​National ​"Communicating Effectively with Patient and Families" award - Derriford NICU, Plymouth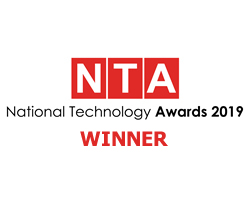 Winner of the UK NTA "Healthcare Technology of the Year" award