29 March 2019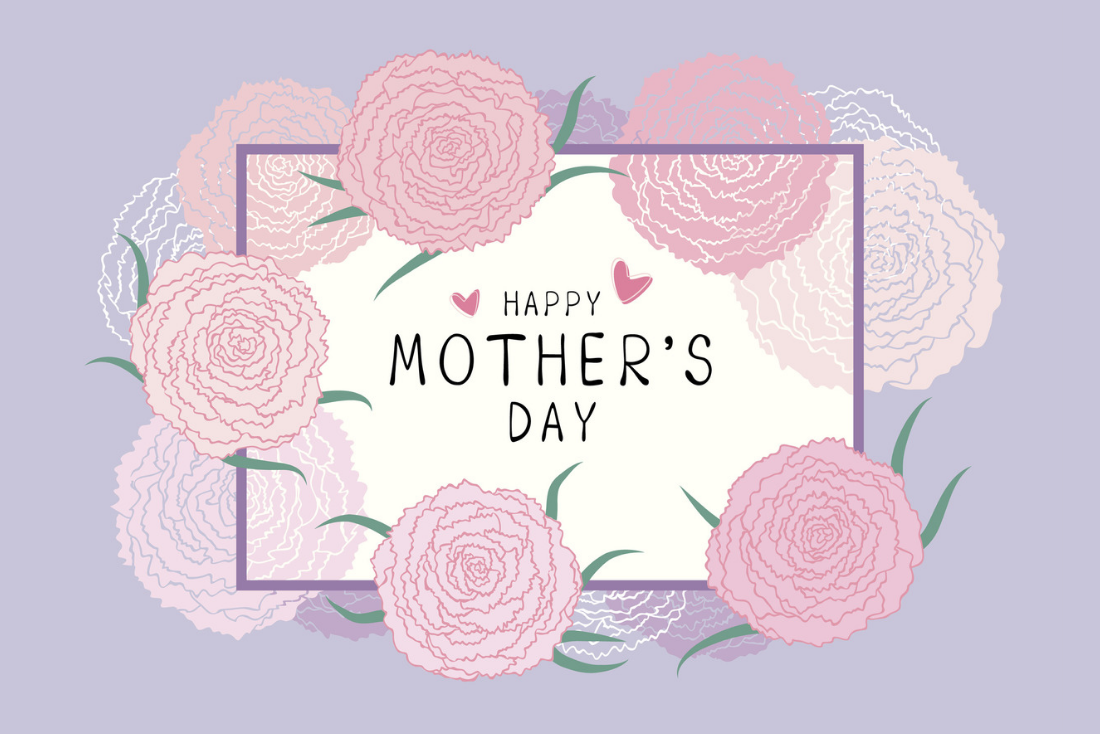 This Sunday is Mother's Day, and to help neonatal and paediatric units using vCreate mark the occasion, we have added two new effects to help make video updates from the unit extra special on this important day.
Staff will simply record their videos as normal and then select one of the two new options when they come to edit the clip. A personal greeting can also be added, which can be tailored to each family, so that mum or baby's name can be included in the message.
The most recent special date on the calendar was Valentine's Day, and we just loved how the NICU team at St Michael's Hospital in Bristol
included vCreate
in their unit celebrations, ensuring all parents received a video update of their little one when they woke up.
We hope all the mums enjoy their videos from the unit this Mother's Day ... remember to download and save them so you can look back on them in the future :)