Sales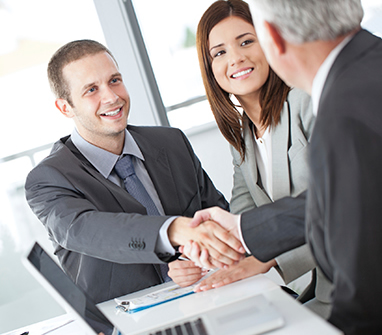 Enhance customer relationships with Personalised Video
Using Personalised Video is a great way to stay in touch. It's also the perfect way to keep your customers up to date with new offers in the most effective way possible.

It's really simple to use and detailed statistics on when your video has been watched means that you can take action to move the sale to the next stage in the buying process.
Benefits
Enhances customer relationships by bringing an 'emotional connection' to your communication
Simplifies the introduction of new propositions, quickening the sales process
Clearly differentiates you from the competition - Innovative, unique and game-changing *
Analytics for measurable ROI
* vCreate won the prestigious Chartered Institute of Marketing 'Game Changer' award in Feb 14.
Because Business is Personal