vCreate is an NHS Trusted secure video messaging service that helps patients, families and clinical teams stay connected throughout their care journey.
Used in 200+ units globally, the vCreate service has so far helped support more than 40,000 families with separation anxiety, clinical diagnoses and care management.
vCreate Diaries, a secure video diary service keeping families updated when their loved one is in hospital, and vCreate Neuro, a secure clinical video service to support diagnosis and management within Neurology, enable videos to be uploaded from any device to the secure vCreate platform and shared with approved recipients.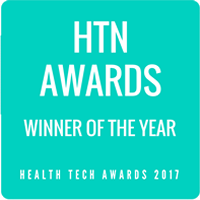 Winner of the Health Tech News Awards 2017 "Winner of the Year" award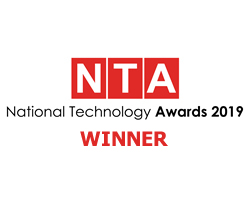 Winner of the UK NTA 2019 "Healthcare Technology of the Year" award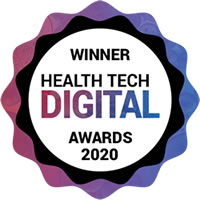 Winner of the Health Tech Digital Awards 2020 "Best Communication Solution" award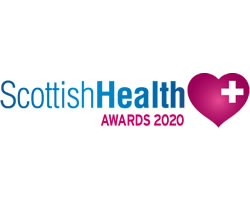 Winner of the Scottish Health Awards 2020 "Innovation Award - vCreate COVID-19 Project Team, NHS Greater Glasgow and Clyde" award with NHS Greater Glasgow and Clyde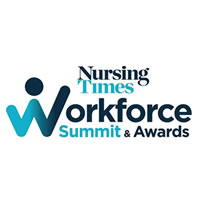 Winner of the Nursing Times Workforce Awards 2021 "Best Use of Technology to Improve the Working Environment" award with the Neonatal Unit at the Countess of Chester Hospital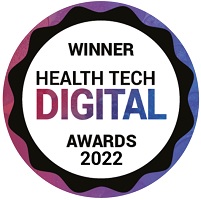 Winner of the Health Tech Digital Awards 2022 "Best Communication Solution" award