vCreate is a Secure Video Messaging service that allows clinical teams in Neonatal and Paediatric Units to send video updates to parents for those times when they're unable to be with their child.
Available globally to units of any size and NHS Trusted in the UK, our unique, sponsor-led funding model means the service is free to parents and could come at no cost to units.
Request a demo to see how vCreate can help support families and staff in your unit.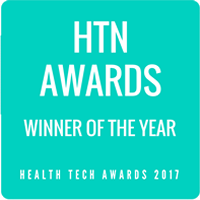 Winner of the Health Tech News Awards 2017 "Winner of the Year" award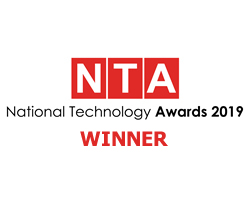 Winner of the UK NTA 2019 "Healthcare Technology of the Year" award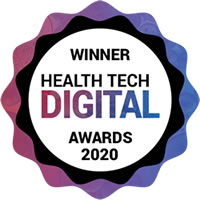 Winner of the Health Tech Digital Awards 2020 "Best Communication Solution" award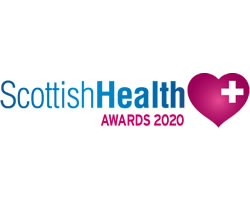 Winner of the Scottish Health Awards 2020 "Innovation Award - vCreate COVID-19 Project Team, NHS Greater Glasgow and Clyde" award with NHS Greater Glasgow and Clyde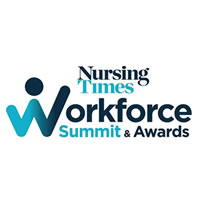 Winner of the Nursing Times Workforce Awards 2021 "Best Use of Technology to Improve the Working Environment" award with the Neonatal Unit at the Countess of Chester Hospital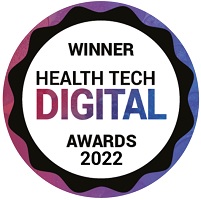 Winner of the Health Tech Digital Awards 2022 "Best Communication Solution" award