07 January 2019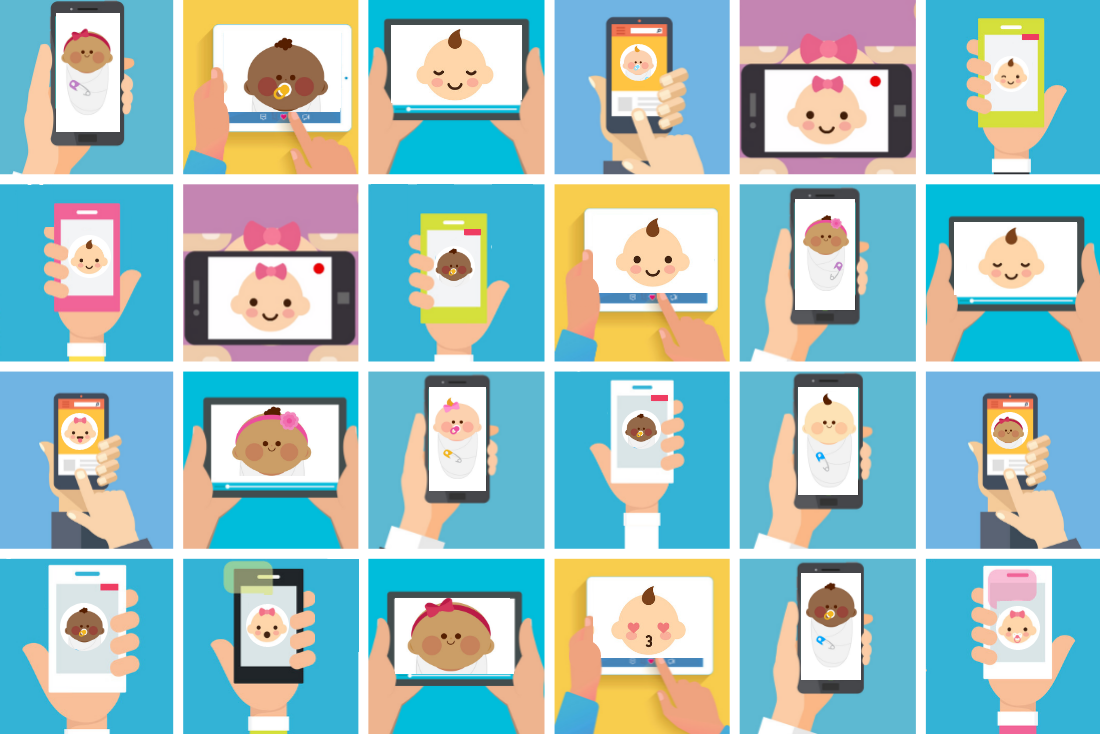 As we begin the new year, we are proud to reveal that in 2018, 1,500 families received vCreate secure video updates from neonatal or paediatric units across the UK, and a staggering 9,800 videos were made by unit staff.
vCreate was first introduced in March 2017, when the
Royal Hospital for Children in Glasgow
, became the first neonatal unit to adopt the video technology. Staff use the system to send video updates to parents whose babies are receiving specialist care, and it provides comfort and reassurance when they cannot be by their child's side.
Ben Moore, Founder, said:
"We are delighted that vCreate has been embraced by the neonatal community, and as the first Paediatric Intensive Care Unit launched just a few weeks ago, the team is excited for what 2019 has in store."
To enquire about secure video diaries in your neonatal unit or PICU, do
get in touch
.