10 August 2017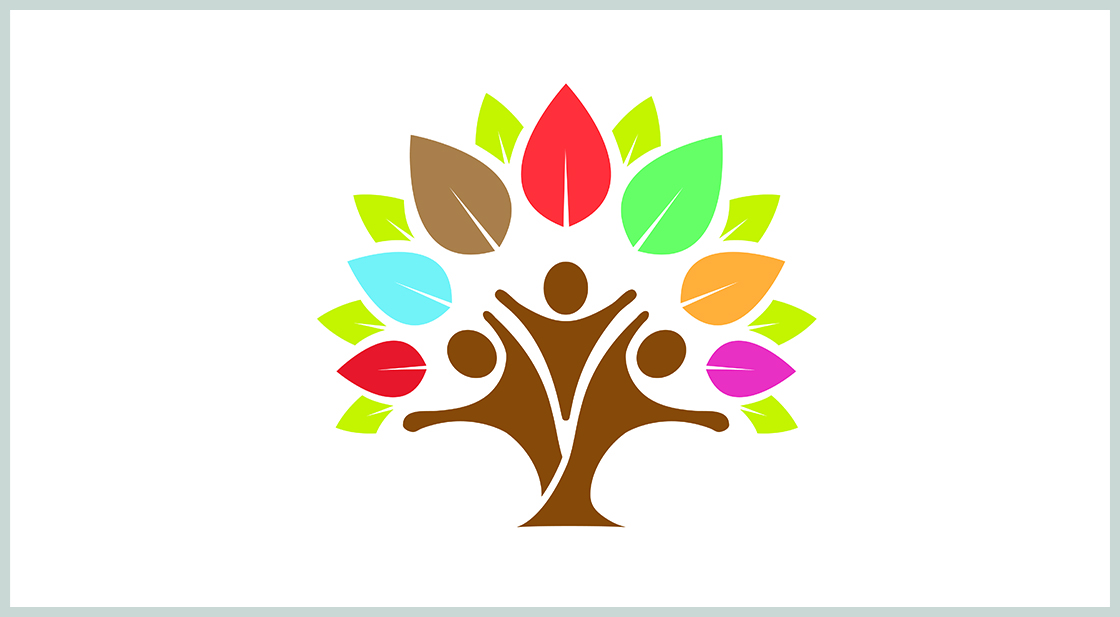 The benefits
to parents' health and wellbeing of being able to receive reassuring video updates when their baby is being cared for in a neonatal unit are well documented. What perhaps isn't as well known are the community benefits of using video.
As proud providers of secure video messaging to the Royal Hospital for Children in Glasgow, we heard at this year's
REaSoN Conference
how introducing video messaging was central to the nursing team's plan to improve communication between nursing staff and parents; as well as doing more to enhance family-integrated-care, by bringing the whole family unit into the care of the baby.
Building a sense of community in the unit and links with members of the public and benefactors so that more people understand the work of the unit is necessary to sustaining community relations; as well as raising awareness and generating support for sick infants and their parents. This is a priority for RHC NNU.
Feedback vCreate has received from RHC NNU has confirmed that the use of video is having a profound impact both in the neonatal unit and for the community it serves.
Here are five ways that introducing secure video messaging in your neonatal unit could help to build stronger community links.
1. Enhances the sense of community in the unit -
vCreate's new funding model enables neonatal units to provide parents with access to video messages of their baby at no cost to them or the unit, and this leads to a warm feeling from parents who want to give back to the unit through fundraising projects.
2. Strengthens relationships between staff and parents -
Parents often cite the relationships they hold with nurses as pivotal to their neonatal care experience. The process nurses go through to make a personalised video for parents demonstrates their proactiveness at keeping parents involved. Nicole is a Neonatal Nurse at RHC she says: "It's so simple, it takes about one minute to make a video and send it along to the families; it means the world to parents."
Hear Nicole
share her experience of using vCreate on the unit.
3. It makes the unit and the service more accessible to the wider family -
Family and friends of babies are more involved than ever, because they are able to see the baby. Parents also feel less isolated and that the people close to them understand what they are going through.
4. Video preserves special memories -
Special moments in the baby's journey to recovery are documented through video messages and parents can download videos to form part of a baby-care diary.
5. Supports unit's marketing goals -
Research published by the
Poppy Project
found that parents expressed a need to prepare for their time on the neonatal unit. Some fathers interviewed as part of the study found their first time in the neonatal unit to be a shocking experience. Videos with members of staff are an incredibly reassuring edition to the neonatal unit's website, and will help parents to adjust to the surroundings, and explain who will be looking after their baby, and where to go for support.
For a free consultation to discuss getting started with a secure video messaging project, and how it could benefit your unit and the wider community, get in touch with
theteam@vcreate.tv
. You may also be interested to hear from your NHS colleagues about how video is helping them to improve the service they provide to parents; head over to our Facebook page,
@vCreateVideo
, for news, views and updates from the NHS neonatal community.