07 April 2020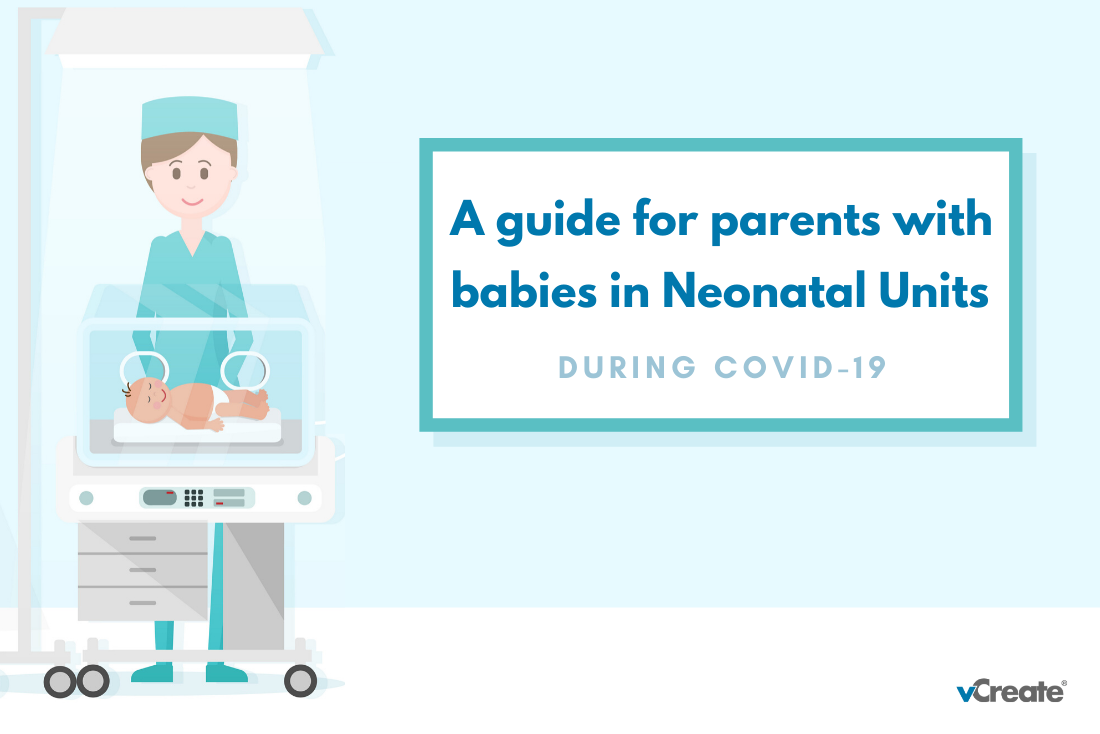 This is a difficult time for everyone, but it must be particularly distressing for parents with babies in the neonatal unit. With visiting restrictions now in place to help protect babies, parents, staff and the wider public during the coronavirus outbreak, many parents are now unable to spend as much time with their baby as they would like.
We recognise that this must be placing an incredible strain on the mental health and wellbeing of mothers and fathers, so we reached out to our friends and colleagues to seek their advice. We spoke with Dr Jacinta Cordwell, Dr Joanna Mann and Charlotte Peters from the Neonatal Psychology Team at
John Radcliffe Hospital
in Oxford, Lottie King, preemie mum and founder of
Leo's
Charity and
Neonatal Mental Health Awareness Week
, and Dr Neil Patel who is a Consultant Neonatologist at the
Royal Hospital for Children in Glasgow
.
We asked them to share their strategies to help parents take care of themselves during this difficult time and created a short animation which you can
view here
. We will be uploading it to every neonatal instance of vCreate so that all parents with an account can view it in the
Helpful for families
section.
We want to support as many parents as we possibly can so please share this video widely, and above all, stay safe.