07 December 2020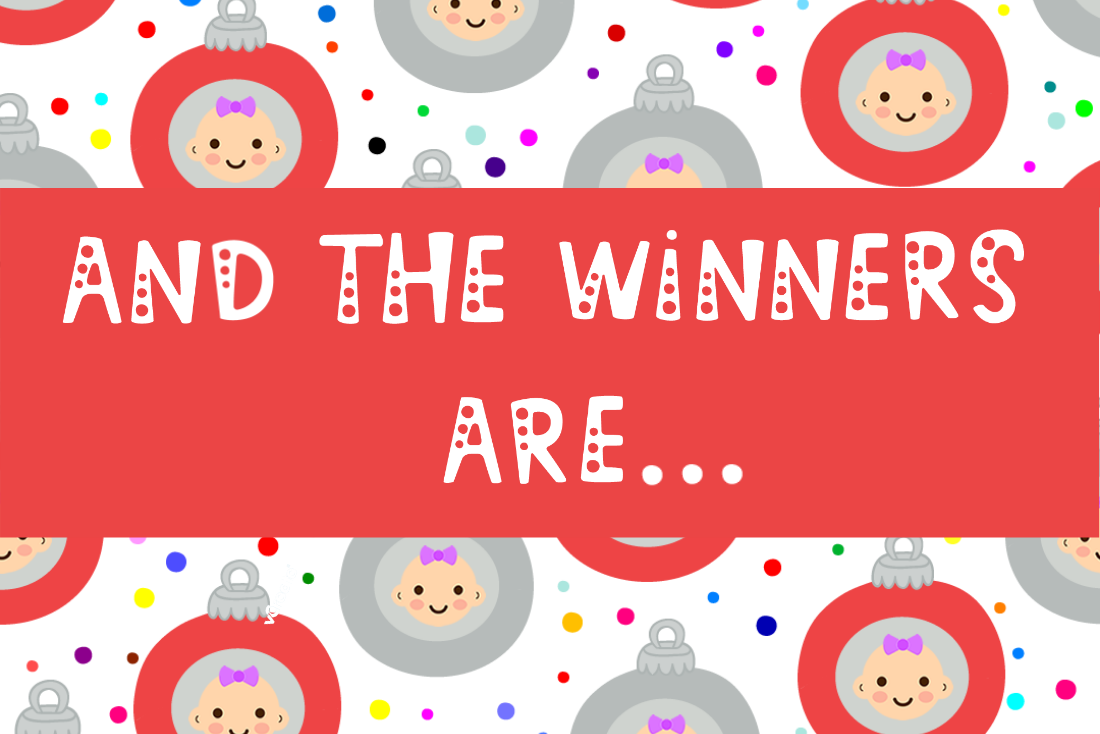 It's time to announce the winners of our Christmas Rosie bauble giveaway!
Parents have been nominating units that are close to their hearts on our social pages. We have been overwhelmed by nominations as so many families want to spread some festive cheer to those wonderful neonatal and paediatric units that have cared for their children so well.
The 20 units that received the most nominations are:
Aberdeen Maternity Hospital NICU
Queen Elizabeth Hospital NICU (Glasgow)
Edinburgh Royal Infirmary (Simpsons centre) NICU
Sunderland Royal Hospital NICU
Royal United Hospital NICU (Bath)
Yeovil Hospital SCBU
William Harvey Hospital NICU (Ashford)
University Hospital of North Tees SCBU
Ninewells Hospitals NICU
James Cook University Hospital NICU
St Michael's Hospital NICU (Bristol)
Luton and Dunstable University Hospital NICU
John Radcliffe Hospital NICU (Oxford)
Medway Maritime Hospital - Oliver Fisher Baby Care Unit
Gloucester Royal Hospital NICU
Poole Hospital NICU
Barnet Hospital - Starlight NICU
Whiston Hospital NICU
University Hospital North Durham NICU
Darent Valley Hospital SCBU

Congratulations to you all! Your shatterproof Rosie baubles can be expected in the post very soon.
We had many other fantastic units who were nominated and as a consolation prize, you will be receiving one of our Rosie baubles too! Keep an eye on the post to see if your unit is one of them.
Thank you to all the parents who nominated and helped spread some festive joy.