11 May 2018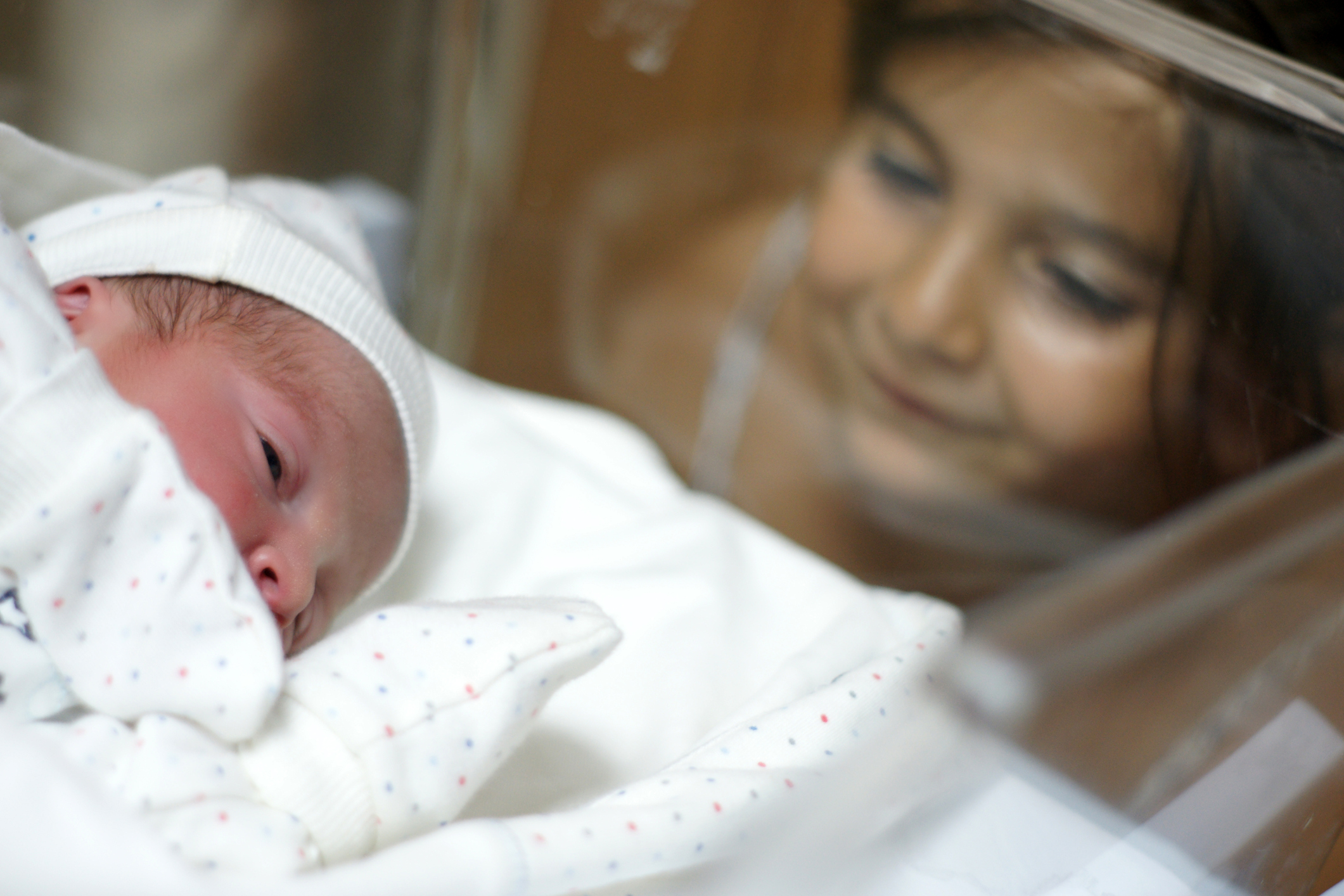 A survey carried out ahead of Mental Health Awareness Week (14 - 20 May) has found that the provision of the vCreate Neonatal App in NHS Neonatal Units helps to reduce anxiety of parents whose baby is receiving specialist neonatal care.
Babies born too soon often need to stay in hospital after they are born and this can lead to increased stress and anxiety among parents. Parents report feeling worried about their child's wellbeing, particularly at night when they need to go home and their baby is still in the Unit.
Providing opportunities for parents to care for and form strong bonds with their child has been proven to reduce parental stress, as have Family Integrated Care programmes that empower parents to have greater involvement in their baby's care.
To coincide with #MHAW2018, vCreate surveyed parents of premature and sick babies to find out whether parents felt there was a connection between using the vCreate App and their own mental health and wellbeing. The secure video messaging application allows neonatal nurses to send video updates from hospital-owned iPads directly to parents' smartphones. Over time a video diary builds up that parents can download and keep once baby has been discharged.
The survey results revealed that 100% of mums and dads thought that vCreate videos helped to maintain or improve their mental wellbeing while their baby was in hospital. In addition, 100% of parents thought that access to a video diary of their baby helped to reduce separation anxiety, one of the most common emotions parents of preemies feel.
Annette Russell, a parent that received video updates at the Royal Hospital for Children, Glasgow, said: "A true life line and connection when you feel so distant. Best invention ever!" The full results can be viewed in this
infographic
.
Ben Moore, Founder of vCreate, said: "The results of this survey show more than ever the benefit to parents. These short videos are having a profound impact on parents' short and long-term wellbeing, because they feel a greater connection with their child. We hope our technology continues to be introduced by hospitals to provide additional support to parents of premature and sick babies."
The vCreate Neonatal Video System is currently being rolled out in NHS Neonatal Units across the country. To find out if your local neonatal unit is planning to introduce video updates, get in touch
parents@vcreate.tv