20 January 2020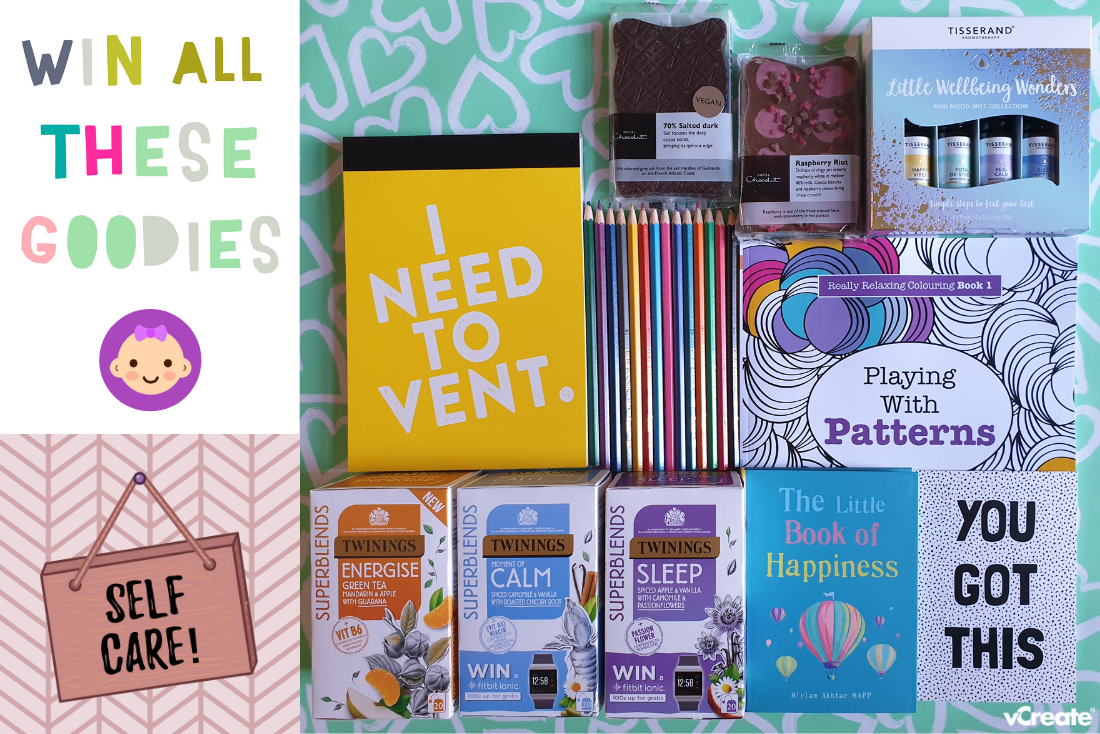 Today is Blue Monday, a day which is said to be the most depressing day of the year - oh joy - well don't worry because we've got it covered with a competition aimed to help us all focus on taking better care of ourselves
We all know the essentials that help us to feel good ... quality sleep, managing stress levels and taking time to focus on ourselves to see what our bodies need, but it can be difficult when we are all so busy with our jobs, families and other commitments. Our competition prize (which has launched over on our
Facebook page
) is full of goodies which we have carefully chosen to help with putting the focus back on you. The prize includes:
-
Tisserand Aromatherapy Little Wellbeing Wonders Collection
A collection of 4 moodfix sprays that help with sleep, stress, calm and joy.
-
Twinings Superblend Teas
A selection of teas blended with botanicals, fruit flavours and added vitamins and minerals to help you drift off to sleep, find a moment of calm or feel re-energised, depending on what you need.
-
Calming Colouring
A colouring book and coloured pencils. Colouring in is not just for the kids, it can have a very therapeutic effect and helps you to re-focus.
-
The Little Book of Happiness
Written by leading Positive Psychologist Miriam Akhtar, this is an illustrated pocket guide to happiness to carry with you.
-
Venting Notepad
This is a notepad with a difference ... write down whatever is troubling you and then make a paper plane out of it and let your worries fly away!
-
Emergency Chocolate
No further explanation is required.
The competition closes on Saturday 25th January and we will select a winner at random and announce the name of that person on Sunday 26th January. Good luck!