23 June 2023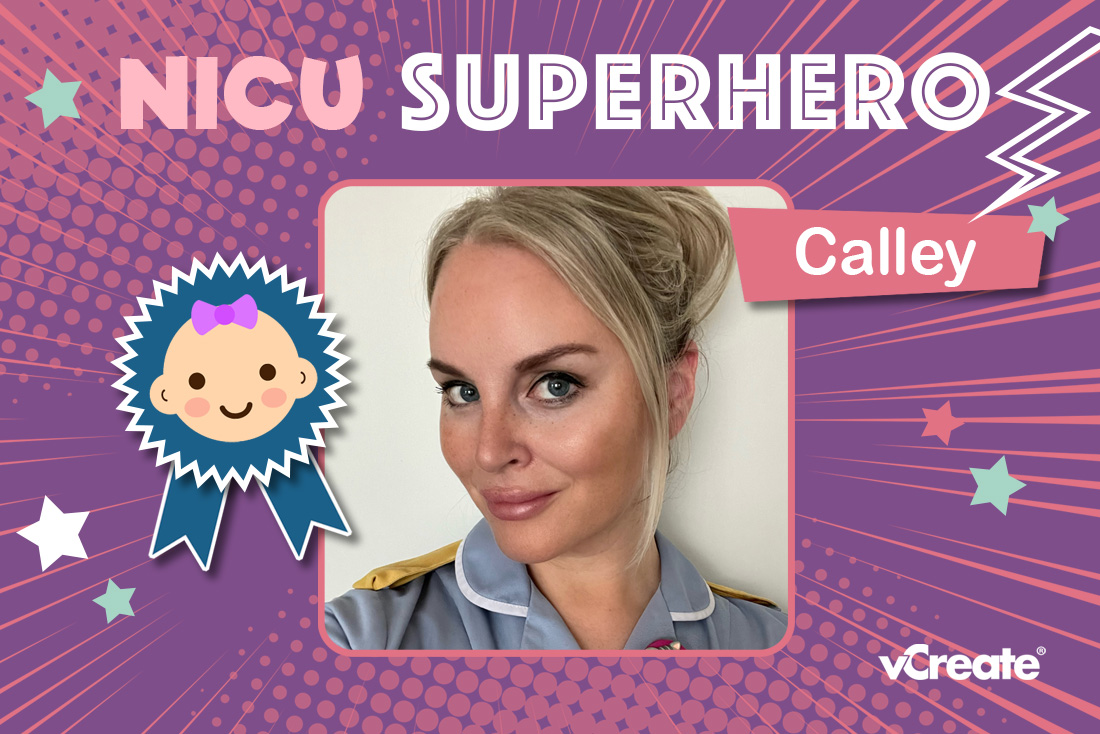 Renata has been in touch to nominate Calley from Princess Anne Hospital in Southampton for our NICU Superhero Award!
When her son, Ayan, was born at 29 weeks gestation, Renata was so grateful for the care that Calley and the whole team provided.
"Ayan is our miracle baby.

We had a few rounds of IVF treatment and he was our last chance.

I had a twin pregnancy, but sadly, we lost one of the babies at the beginning.

Calley and all the lovely ladies at Princess Anne Hospital neonatal unit made my dream come true!

Calley took great care of not just Ayan, but my husband and I too.

We spent two months in the neonatal unit and Calley became like temporary family.

At the time, I was struggling with depression and Calley and the team helped me a lot.

She taught me how to be strong and care for Ayan. From how to feed him to changing his nappies.

I can't thank Calley and the whole neonatal staff enough!"
Congratulations, Calley.
Parents that find themseleves on the neonatal unit with their baby really appreciate the support you provide.
A huge well done to the whole team at Princess Anne Hospital! You make a huge difference to families every day.

Would you like to nominate your NICU Superhero?
Our nomination process means that we will be accepting a small number of nominations on a regular basis. Please keep an eye on our
Instagram
and
Facebook
stories as we will post updates about when we are next accepting nominations.