24 February 2023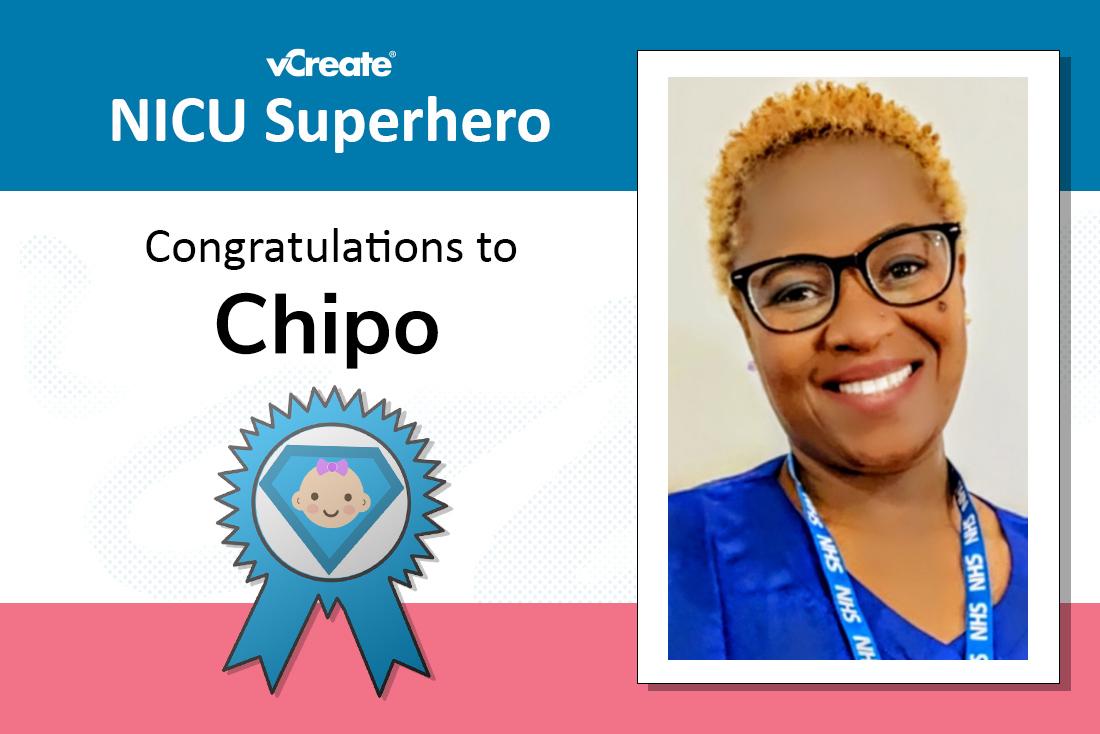 Laura has nominated Chipo from John Radcliffe Hospital for our NICU Superhero Award!
Laura's twin girls, Amelia and Harriet, were born at 29 weeks and 6 days gestation. During their time in hospital, Laura was so grateful to 'Aunty Chipo' for her care.

"Chipo looked after us for 14 weeks whilst we were in hospital with our premature twins.

She knew the girls so well and was such an advocate for them and us.

When we moved to the low-dependency unit, she made sure she came down to check on the girls and see how we were coping.

Chipo always made sure we received the best care.

When the girls had their first immunisations, I was alone but Chipo came and sat with me. She helped by cuddling one of the girls when they were both upset.

I had some issues with breastfeeding and during this time, she was so supportive and helpful.

From day one, Chipo was absolutely amazing and there aren't enough words to express our gratitude towards her!"
Congratulations, Chipo!
Checking-in on families and seeing how the babies and parents are doing means the world.
Would you like to nominate your NICU Superhero?
Our nomination process means that we will be accepting a small number of nominations on a regular basis. Please keep an eye on our
Instagram
and
Facebook
stories as we will post updates about when we are next accepting nominations.