04 April 2017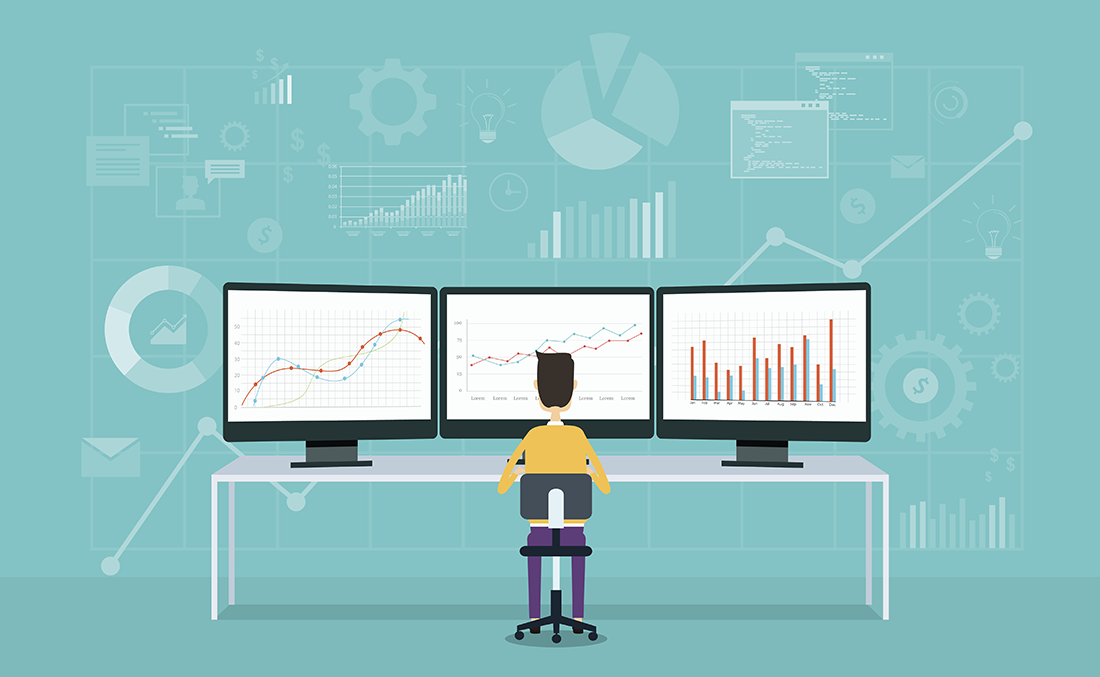 Advertisers crossing the line between impactful and offensive isn't new; take the advert for Protein World that made waves in 2015. The tube poster ad received 378 complaints to advertising watchdog ASA (Advertising Standards Authority). It was also banned by the Mayor of London, Sadiq Khan as it promotes unhealthy and unrealistic body imagery.
As competition to win customers' hearts and minds intensives across all industries; the number of companies being asked to remove offensive ads is sure to increase. Finding the right balance between an innovative campaign that could win you awards, and one that causes your brand a whole heap of unnecessary aggro is getting finer.
The latest advertising controversy to hit the news are a series of adverts by estate agents, Marsh and Parsons, that depict people as properties. One of their ads,
details here
, has received public criticism on Twitter, with claims it is sexist. For readers who aren't regular tube travellers, or missed the social media conversations; the poster shows a young woman cuddling up to an older man with the tagline: 'A charming period property with a modern extension'.
Were the ads really controversial, or the work of a clever copywriter?
Public opinion is divided.
One Twitter user wrote: "@marshandparsons wow...what an impressively sexist ad campaign, another reason to dislike estate agents @EverydaySexism #everydaysexism".
Another said: "Sometimes I feel like people need to get a grip and see the humour in things." #Marsh&Parsons #itsajoke.
Marsh and Parsons said the poster was not meant to be taken seriously, and that they had not intended to offend anyone, but the use of humour is subjective; what one person finds hilarious, another will find horrific.
Now, following a very public backlash and complaints received by the ASA, Marsh and Parsons has decided to remove the offending advert. The question is: was it worth the gamble? On the flip side the campaign certainly raised awareness of the brand; however, the sway of public opinion would suggest that the decision to run with this advert did more harm than good.
In summary, all of this hassle could have been avoided had their marketing team adhered to advertising standards and regulations. Competition in property marketing is intense, so creativity is a must in order to stand out; that said, savvy marketers will find out which regulations apply to their sector, and learn how to be inventive whilst working within these boundaries.
A great place to head for clarity on what rules apply is the Advertising Standards Authority's
website
. Give them a follow on Twitter to keep up-to-date with the standards that are most relevant for your industry, and factor them into your campaign planning from the start. Admittedly rules aren't sexy, but they could save you from a red face!