18 August 2023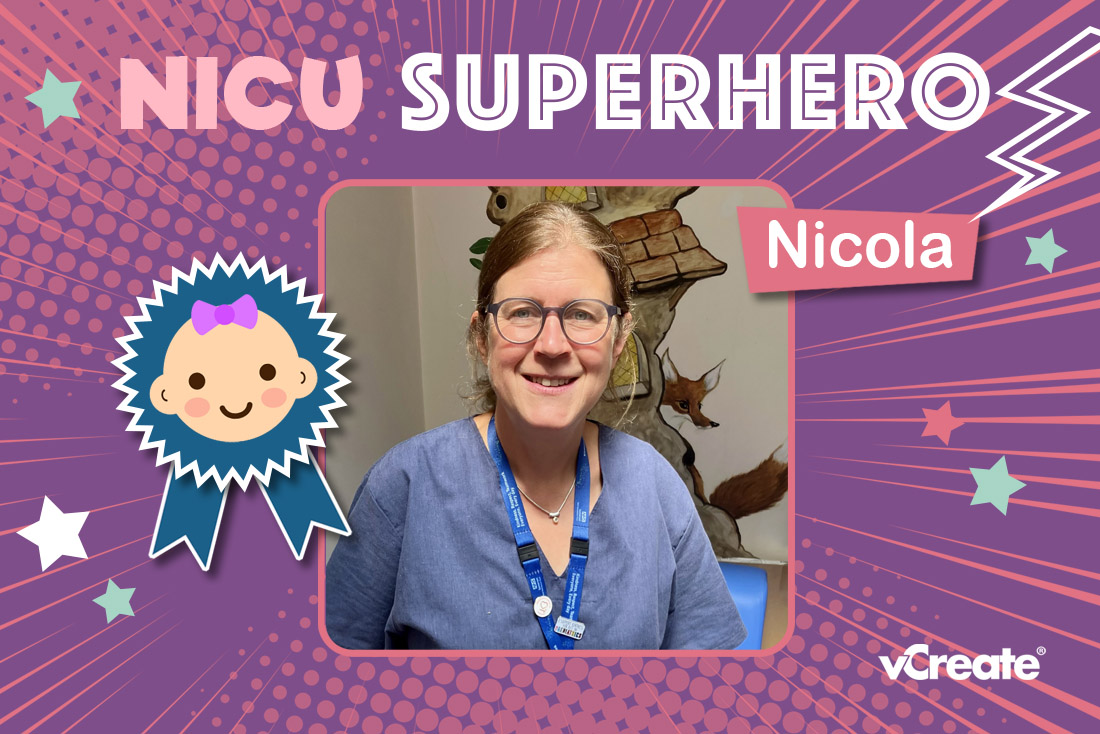 Danni has nominated Dr. Nicola Johnson from Musgrove Park Hospital for our NICU Superhero Award!
Nicola was the consultant both Danni's children were under during their time on the unit and she wanted to say a big thank you.
Danni's daughter was born in May 2020 and spent 65 days in the neonatal unit. Her son, who was born in August 2022, also spent 16 days on the same unit.
"Both my children had tricky starts but Nicola made all the right choices and now they are both doing great.

She was a great support to myself as well as my children.

Nicola's just amazing and always goes the extra mile."
Congratulations, Nicola!
The way you go above and beyond for families makes the world of difference.
Would you like to nominate a NICU Superhero?
If you would like to say an extra special thank you to a member of a neonatal team, nominate them for our NICU Superhero Award! Send us an
email
with their name, the hospital they work in and why you would like to nominate them.