03 June 2022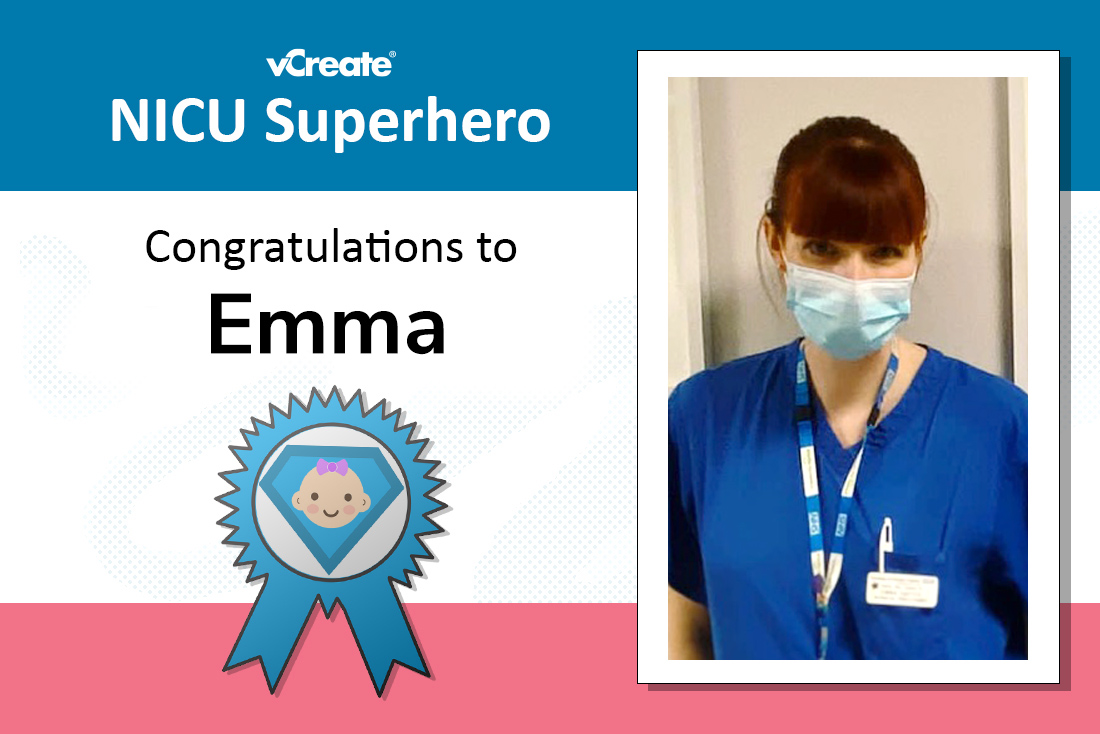 Angela has nominated the lovely Emma from The Countess Of Chester Hospital to be a NICU Superhero!
When Angela's daughter, Mireya, was born at 31 weeks gestation, weighing 2lb 3oz, she was so grateful to Emma for her outstanding care.
"Emma always went above and beyond for my little girl.

We will always be forever grateful to her!

Thank you, Emma."
Congratulations to you, Emma. When families want to say an extra special thank you, it really shows how much your care meant to them.

Would you like to nominate your NICU Superhero?
Our nomination process means that we will be accepting a small number of nominations on a regular basis. Please keep an eye on our
Instagram
and
Facebook
stories as we will post updates about when we are next accepting nominations.