19 April 2020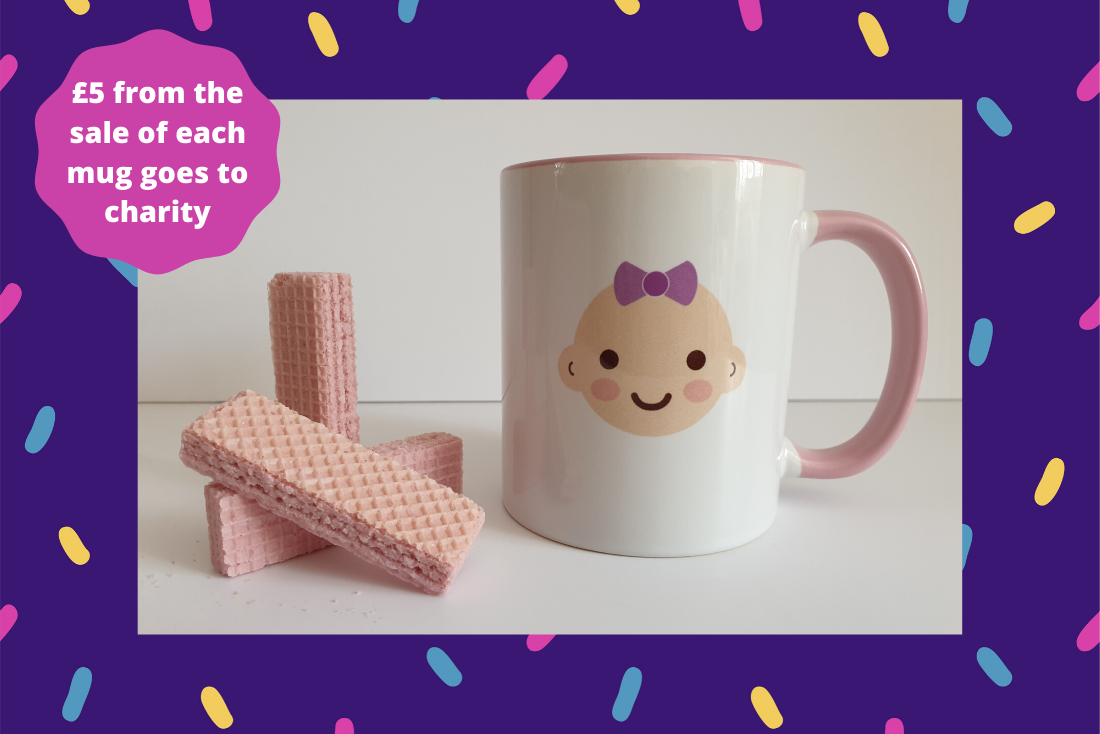 Last week we shared our new vCreate mugs with our followers on social media and they proved to be quite popular! Originally designed for vCreate team members to brighten up our tea breaks, today we have launched a competition over on our
Facebook page
where you can enter to win one of our mugs ... but you can also purchase one.
Have you benefited from vCreate video and photo updates sent from the hospital? Are you a member of a clinical team using vCreate? You can purchase a vCreate mug and help support the
charity who sponsors vCreate
on your unit.
Visit our Etsy shop and purchase a vCreate mug for £10.00 and £5.00 will be donated to your hospital's charity.
This offer, for a limited time only and subject to available stock, has been launched in response to the ongoing impact of the coronavirus and subsequent lockdown, which is affecting so many of our small charities.
How do I choose my charity?
When you checkout on Etsy, please add a 'note to vCreate' and tell us the name of the hospital that cared for your child, or the name of the hospital that you work in so we know which of our
charity sponsors
to donate the £5.00 to.
All mugs will be shipped directly from Vistaprint, please allow up to 2 weeks for delivery.