11 April 2017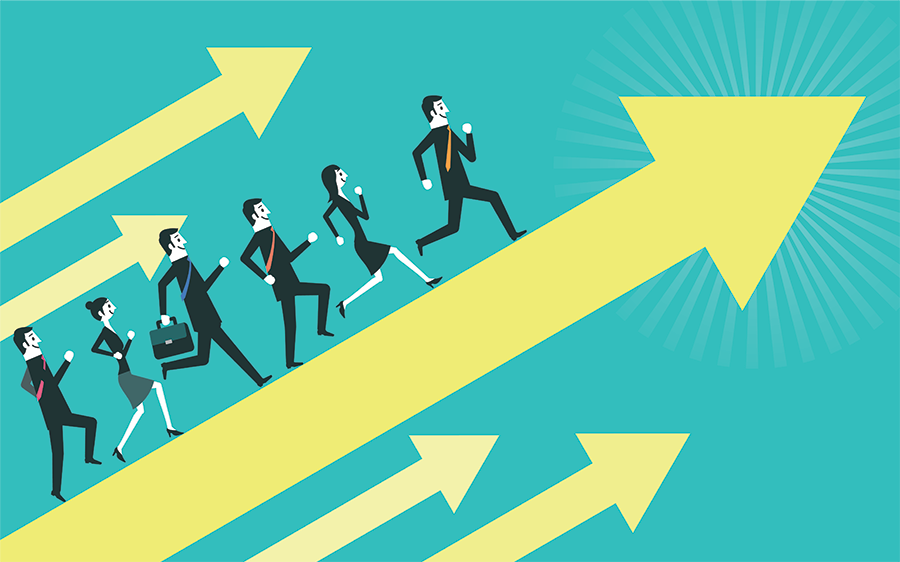 When Dan Kneeshaw, senior director of global associate communications at Walmart said internal comms is
'finished'
at the recent Ragan Social Media Conference, he probably had some marketers questioning everything they've learnt about segmentation and tailoring your message for the person receiving it.
Dan went on to say that there is no internal or external anymore. In a marketing context that's the equivalent of saying let's aim our next campaign at Millennials. News flash - not all Millennials are the same! It would be verging on insanity to deliver the same message to someone born in 1977 to 1995, unless you are in the disposable goods market where there is little differentiation. Why then, in Dan's world, is it acceptable to reuse content made for external audiences for our internal audiences?
By all means use the same content across different channels; that's a clever use of marketing's time, but don't try to fit a square peg into a round hole by creating the same content for your customers as your employees. Nothing says; we don't give a damn about our employees like an impersonal approach to internal communication.
A "content for all" approach is likely to be less tailored and more general. What benefit will employees receive if the line is crossed and internal communications are abandoned? More than
45,000
people work in internal comms in the UK alone, so clearly a huge number of organisations are still seeing value. Internal comms is far from dead; in fact it's thriving: here are four stand-out benefits:
Education through communication
Internal comms is essential for educating employees about your business. Whether this is induction and onboarding information, training and policies, or news updates. Innovative companies like Volvo UK, have already embraced cutting-edge technologies, like personalised video to add-value to their internal training and learning events: "We use vCreate to keep those personalised messages going, help employees to remember course content, and even add some extra value that we weren't able to on the course", says John Pitts, Dealer Training & Development Manager at Volvo Car UK Limited
Improvements in the business
Keeping employees in the loop with what's happening within the company before outside sources spread the news makes them feel more valued and happier at work. It ensures they remain excited about the brand and feel a sense of community and purpose. Internal comms has added success when the content educates, entertains, inspires and convinces.
Happiness in the work environment
Every business has issues and room for improvement; and communication plays a vital role in solving these situations. Through good communications the company can find out what, is, and isn't working, to find solutions for issues and praise good work that's already happening.
Employee engagement
Engaged employees will go the extra mile. They are more passionate about their work and will come up with ideas and solutions for the business. The Talent Innovation and Employee Engagement
report
by PWC states: "Employees who are most committed to their organisations put in 57% more effort on the job—and are 87% less likely to resign—than employees who consider themselves disengaged. Absenteeism and turnover are lower—innovation rises and execution rates double."
Internal communications, has, and always will be a crucial way to keep employees engaged, up to date, happy and productive at work. And, above all it sends the message to employees that you care and you're invested in them. In the short-term content created for both internal and external channels may save time, but in the long run it is not sustainable; especially not for organisations that are serious about employee engagement.
Most organisations still believe in the power of internal communications , and there's a upward trend towards greater personlisation at all levels.
The use of video is now seen as an enabler for organisations wishing to get onboard with the personalisation trend. A Melcrum survey by
HR Zone
revealed that 69.8% of global practitioners could envisage their organisation devoting more time and budget to video in the future.
vCreate, the self-service personalised video platform is leading the charge towards a more personal and dynamic approach to internal comms - head over to the vCreate
customers'
page to find out more about how vCreate is solving internal comms and training challenges.