11 August 2021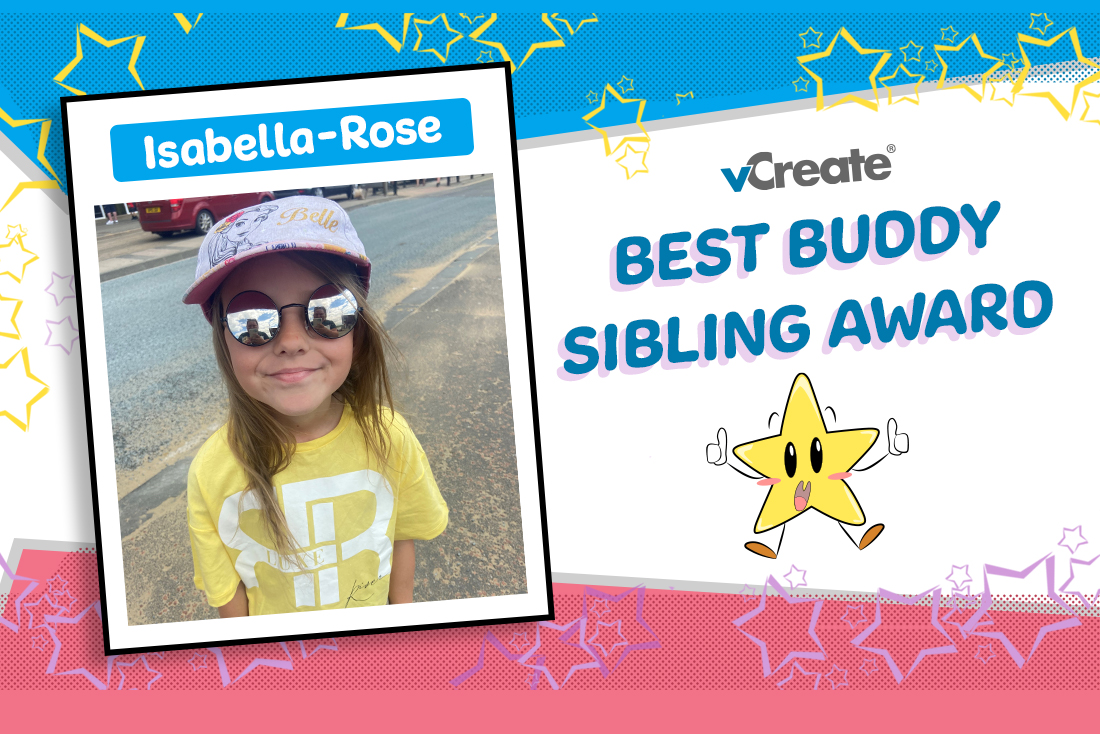 Isabella-Rose has been nominated for our Best Buddy Sibling Award by her Mum, Jade.
Her brother, Michael-Junior, is currently receiving care in the neonatal unit at Leeds General Infirmary during which time, Isabella-Rose has been really brave.
"Isabella-Rose is always asking me about her brother who is in the neonatal unit at the moment.

That is why I have nominated her for this award.

She will be so pleased!"

Congratulations, Isabella-Rose!
Having a sibling in neonatal care is very challenging but it sounds like you have been so brave through a difficult time.
Michael-Junior is very lucky to have such a caring sister.
Keep an eye on the post! Your certificate and goodies are on the way to you.
Do you know a Super Sibling?
If you would like to nominate a sibling that has been very brave whilst their brother or sister has been in hospital,
email us
and we will give them a well-deserved shout-out on our social pages.