11 January 2023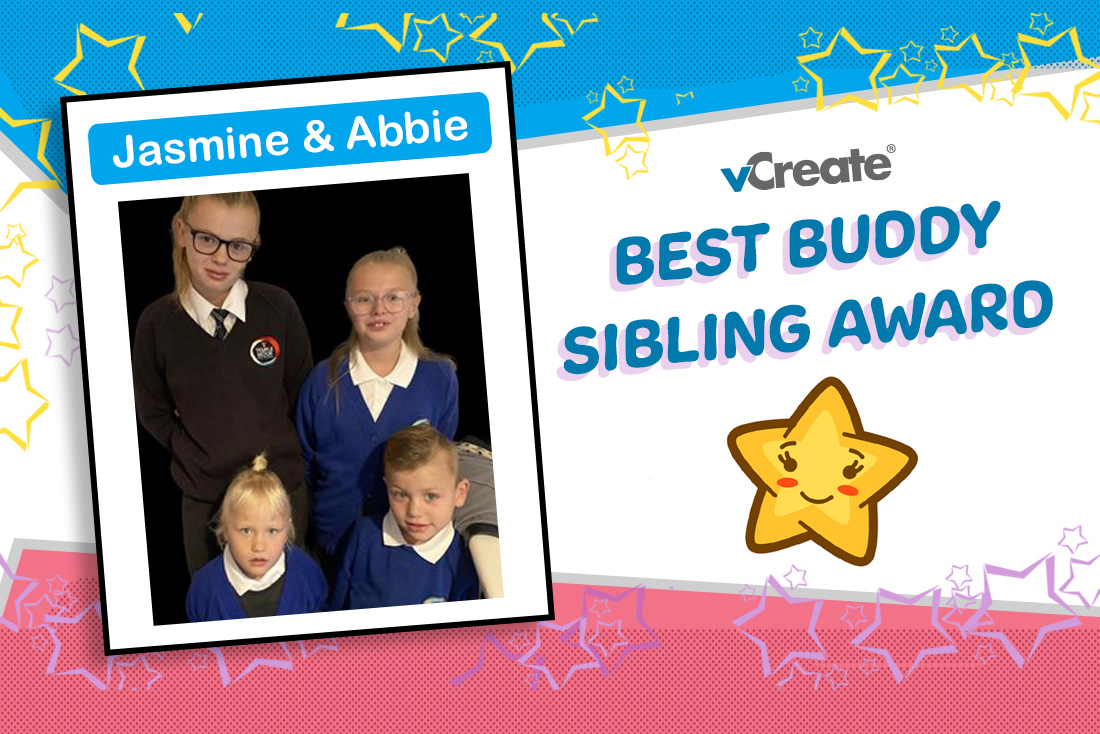 Aaron has nominated two of his daughters, Jasmine and Abbie, for our Best Buddy Sibling Award!
In 2018, Jasmine and Abbie's brother and sister, Ethan and Daisy, were born 9 weeks early and the girls were amazing. ⭐
"Back in 2018, when Ethan and Daisy were born 9 weeks early, Jasmine and Abbie were such a help!

Daisy and Ethan are now doing really well and have started primary school.

We can't thank Jasmine and Abbie enough."

Well done, Jasmine and Abbie.
During a really tough time, you were both really strong. Your Dad is very proud of you!
Keep an eye on the post, your certificate and goodies are on the way to you. 😀
Do you know a super brother or sister?
If you know a brother or sister that has been really brave whilst their sibling has spent time in hospital, you can nominate them for our award. Send us an
email
with a photo of them, their name, and why you would like to nominate them.