19 October 2022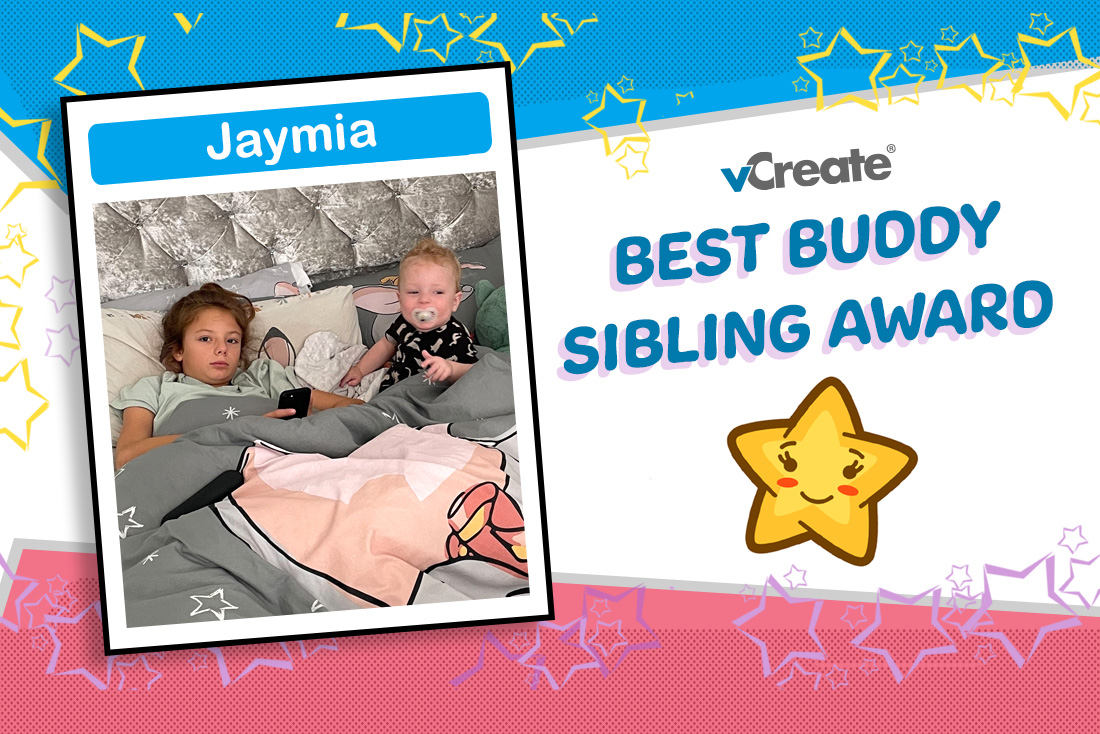 Jaymia
(12)
is the super sister receiving our Best Buddy Sibling Award this week!
Jaymia was 11 years old when her brother was born at 29 weeks and 6 days gestation.
"Jaymia is the oldest of my four children. She has been an amazing big sister after her brother's early birth.

Jaymia had to become very grown up to help take care of her younger sister and brother when I was in hospital with her baby brother.

It was hard on Jaymia but she never complained and always tried to hide it so it wouldn't upset me.

I would tell her that it's ok to be upset but she was so strong.

I am super proud of the young lady she is growing up to be."
Congratulations, Jaymia!
Your Mum is so proud of you and your brothers and sister are so lucky to have you to help look after them!
Keep being the superstar you are.
Do you know a super sibling?
If you would know a brother or sister that has been extremely brave while their brother or sister is in hospital, you can nominate them for our award! Just
email
us with their name, a photo of them, and a bit about why they are so brave.