15 June 2022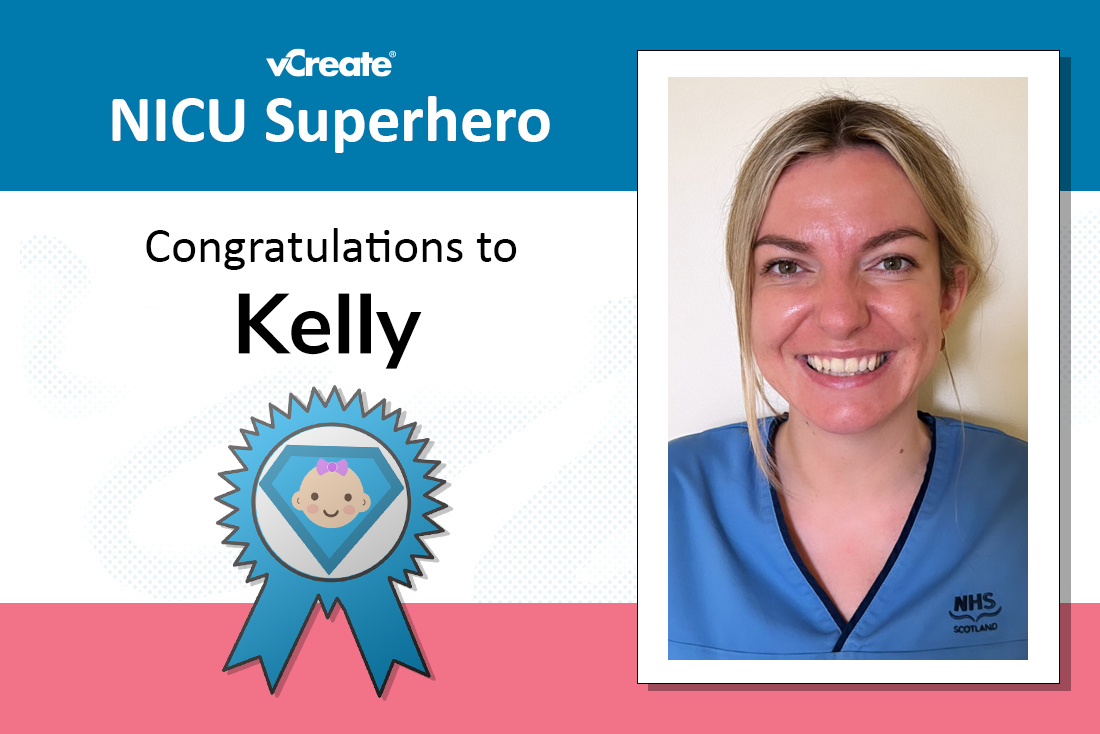 Jennifer has nominated Kelly from Aberdeen Maternity Hospital for our NICU Superhero Award!
When her twins, Lucas and Jacob, were born at 28 weeks gestation, Jennifer was so glad to have Kelly and her optimism to keep her going.
"During Lucas and Jacob's time on the unit, Kelly was so cheerful and optimistic, even on the darker days.

Kelly would send vCreate videos of her syringe feeding our boys tiny drops of milk and these videos are so precious to us.

Even when she wasn't working with our boys, she would come and check on them. She absolutely got us through the toughest days and explained everything so clearly.

When Jacob had surgery, Kelly was his biggest advocate, fighting for him before we knew to do it ourselves.

Kelly even made a card for our other children with photos of their brothers on it.

The whole team at Aberdeen Maternity Hospital are amazing and we will be forever grateful to Kelly and the team for everything they have done for us."
What a touching nomination! Congratulations, Kelly.
The extra mile you go to make families feel at ease during their time in the unit is amazing.
Would you like to nominate your NICU Superhero?
Our nomination process means that we will be accepting a small number of nominations on a regular basis. Please keep an eye on our
Instagram
and
Facebook
stories as we will post updates about when we are next accepting nominations.