29 August 2017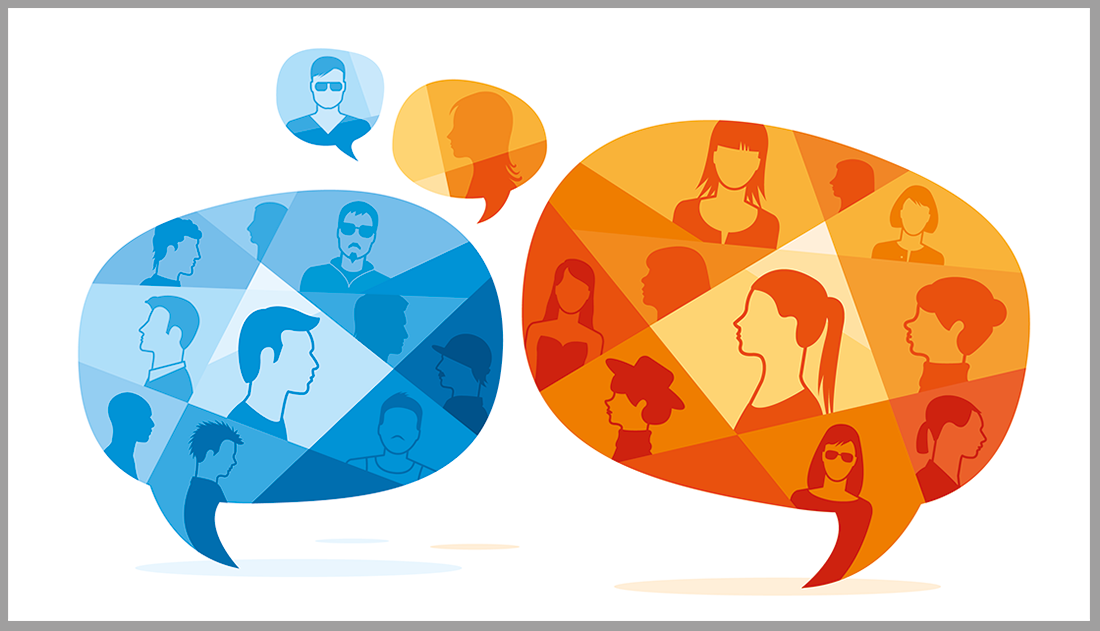 With a new term just around the corner and your sunscreen and shorts officially 'packed away' until next year, it's time to reconnect with your employees and focus on the strategic priorities for the year ahead.
When you stop and think, there are a lot of parallels between the kids going back to school and us going back to work. We need to get back into a routine, so do they. We need to refocus on delivering our KPIs; kids will be working towards individual targets set by their class teacher; we'll be catching up with work colleagues, whilst they regroup with their classmates.
Just as a new teacher sits down with her new class and outlines the focus for the autumn term, heads of organisations would benefit from doing the same. But how many times have you felt welcomed back to work by the leaders of the company you work for after a long summer break?
What a difference it would make for you to be able to instantly reconnect with what's happened whilst you've been away and get up-to-speed.
HR departments and business leaders that recognise the disconnect that employees feel after a vacation, and invest in communication tools across multiple platforms, make it easy for their talent to catch up on important company news. Face to face briefings, internal newsletters, and away days are all staples of a vibrant internal comms programme, but with an increasingly global and virtual workforce, they could be falling short of the mark when it comes to keeping employees engaged.
Forward thinking business leaders, know, and remember, personal information about their staff, they are also aware of wider trends, and are ready to look at ways of getting information in the hands of their teams in new ways. Consider the Millennial workforce; they are digital natives, so why not consider making social snippets of your email bulletin on a company-owned Facebook page that's private for just your employees?
Millennials are also incredibly comfortable with watching and consuming video content. Videos are easy to make from your mobile phone and will work fine for impromptu moments; however, for pre-planned company announcements, news updates from the CEO, and training, a video platform makes it easy to get video content to your employees in a secure way.
Imagine running your internal comms programme in the same way that you would a customer-facing marketing campaign. You plan the content that you need and you share with your customers at a time when it is welcome rather than being an intrusion. Internal comms aimed at your employees, can, and should, be streamlined in the same way as your customer communications are, because you staff are your most important asset.
The Royal Hospital for Children in Glasgow, one of vCreate's NHS customers, started using vCreate's video platform for their secure communications in April, and have seen a 10x improvement in internal communications. Neil Patel, Consultant Neonatologist, said: "Before bringing in video as part of our internal communications strategy, important emails weren't getting read, but since we've started making video updates for staff and sending them out through the platform, we've found our teams are more engaged with what's happpening in the unit; we are also able to see who has watched the videos we make, for how long, and on what device."