15 July 2022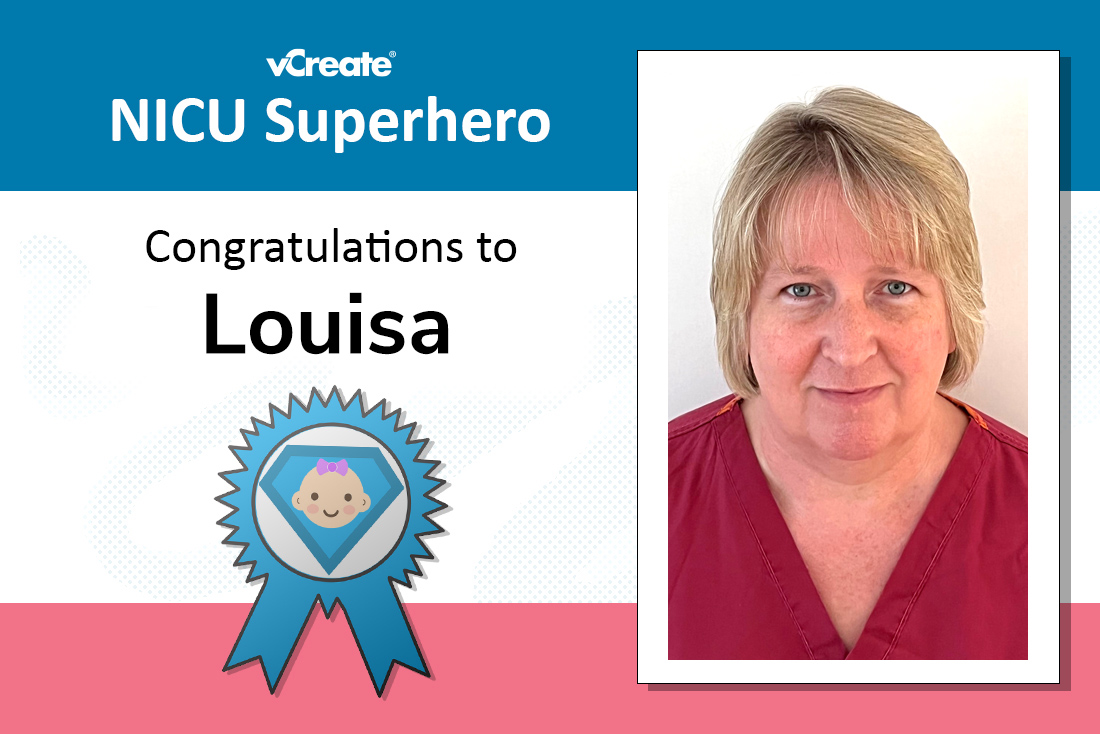 Charlaina has been in touch to nominate Louisa from William Harvey Hospital for our NICU Superhero Award!
When Charlaina's baby, Nasya, was born at 28 weeks and 5 days gestation, Charlaina was so appreciative of everything Louisa did for her and her family.
"Louisa taught me so much and made me feel so much better about everything.

She took the time to explain things to my family, for example, how to feed and hold my premature baby.

My family appreciated her so much for making them feel so included.

Louisa has such a warm, maternal and nurturing nature. I always felt comfortable on the days Louisa was working.

Thank you!"
Congratulations, Louisa!
What lovely words to have said about you.
Your caring and inviting nature makes parents feel at ease during their neonatal journeys.
Would you like to nominate your NICU Superhero?
Our nomination process means that we will be accepting a small number of nominations on a regular basis. Please keep an eye on our
Instagram
and
Facebook
stories as we will post updates about when we are next accepting nominations.