19 April 2018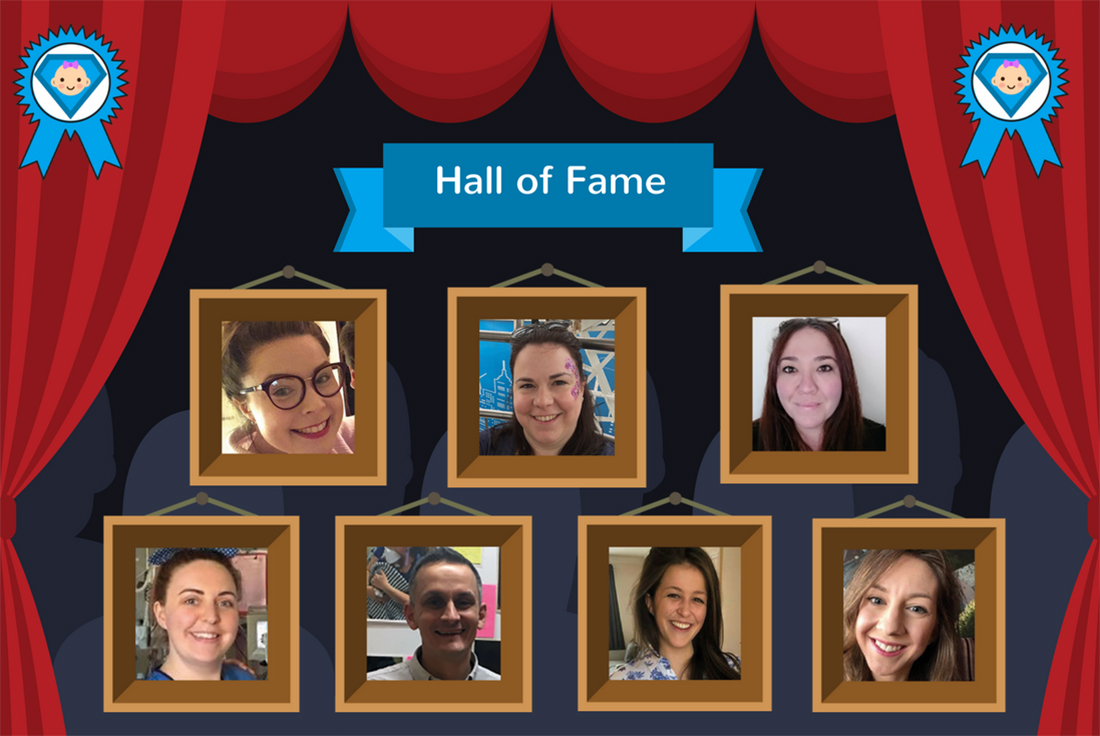 At the beginning of March, we launched NICU Superheroes, to celebrate the amazing work of NHS neonatal staff across the UK. Since then many parents of premature and sick babies have come forward to share their stories of courage and say thank you to the nurses and doctors that they feel helped them the most whilst their baby was receiving special care.
So far vCreate has awarded the title of 'NICU Superhero' to
Millie and Emma G
, Neonatal Nurses at St Michael's Neonatal Unit in Bristol,
Marnie McVeigh
, a Neonatal Nurse at the NICU Queen Elizabeth Hospital, Glasgow.
Staff Nurse, Emma Gallacher
,
Dr Neil Patel
and nurses
Wendy Culverwell and Elise Renson
from the neonatal unit at the Queen Elizabeth Hospital in Glasgow.
We truly believe in celebrating success here at vCreate and we are delighted that so many parents have already come forward to nominate their NICU Superheroes.
Parents whose babies have spent time in the Neonatal Unit or Special Care Baby Unit, speak extremely highly of the medical staff who nursed their babies through those early days and weeks. The NICU Superhero campaign is providing them with an opportunity to say an extra big thank you to those who left their mark.
We would like to encourage more parents to come forward and share their thanks, so we've designed a
poster
that staff can print out and put up in their units so that more parents can learn about the NICU Superhero campaign.
Staff that have been nominated so far will very shortly receive a special
NICU Superhero rosette
, a certificate, and be in with a chance to win 'NICU Superhero of the Year.'
To nominate your NICU Superhero or Superheroes, we're asking parents to drop us a brief note with the name of the NHS staff member they're nominating, why they're nominating them and which hospital they work in to
parents@vcreate.tv
, or send us a direct message via
@vCreateNeonatal
on Facebook.