25 July 2018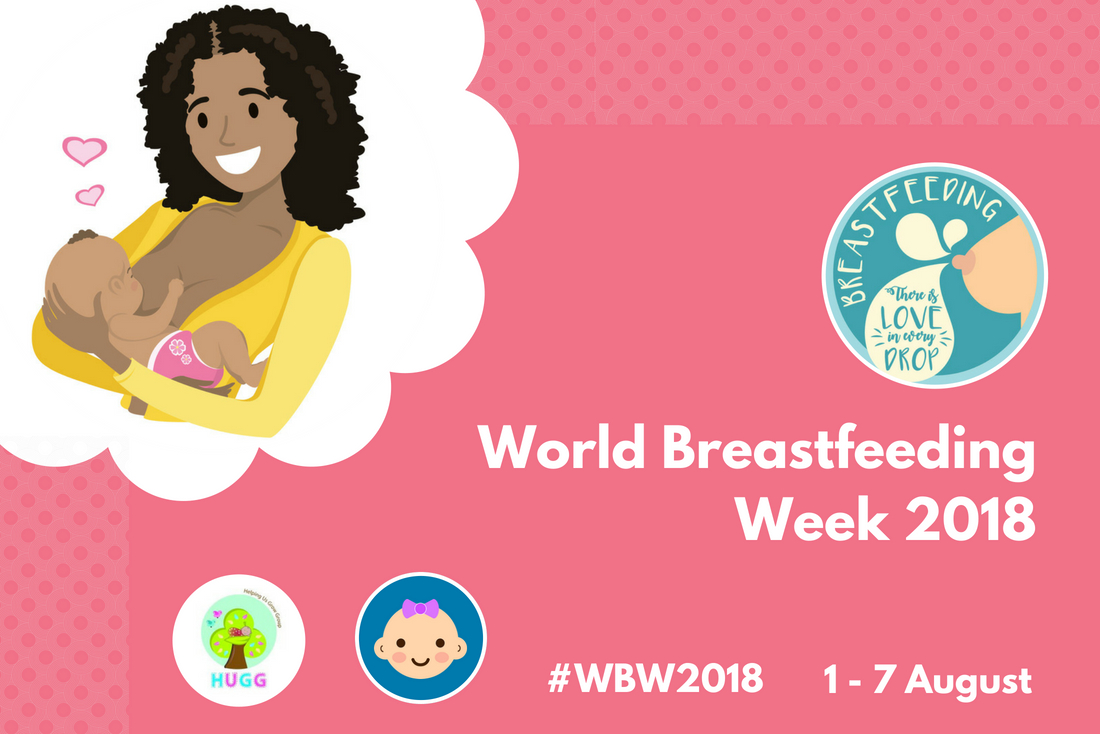 vCreate is thrilled to announce that we've teamed up with Gillian Bowker, Neonatal Infant Feeding Adviser for NHS Glasgow and Greater Clyde, to produce a series of videos for
World Breastfeeding Week
, aimed at supporting parents with babies in a neonatal unit.
Gillian and her team have helped thousands of mums successfully transition to breastfeeding, so when it comes to the topic, she certainly knows a thing or two!
Read about Gillian and her work here
.
During World Breastfeeding Week (1 - 7 August 2018), Gillian will answer some of the most frequently asked questions that parents have in a series of videos; whilst Gillian's advice will be incredibly useful for all new parents, her focus will be on sharing her expertise and knowledge of breastfeeding neonatal babies.
Along with Gillian's breastfeeding videos, that will provide answers to questions such as: "What are the main benefits of breastfeeding for a premature baby?" And, "Can I breastfeed my baby when he or she is in a neonatal unit?" Followers of the vCreate Neonatal
Facebook
, and
Twitter
pages will also be able to access additional breastfeeding resources for free, so if you are not already following us, now would be a great time!
Breastfeeding provides babies with a wonderful start in life, and it's our hope that through our partnership with Gillian, a true expert in the field, we can share more valuable support and information for breastfeeding mums, as well as encouraging mums with experience of breastfeeding premature babies, to share their advice and offer words of encouragement to other mums and dads.
Throughout World Breastfeeding Week, we'll do our best to answer as many of your questions as possible; however, if you would like to ask a question that hasn't been answered, you can submit a question for Gillian by sending us a DM on Facebook, or by emailing
parents@vcreate.tv
. We'll endeavour to get back to you within 24 hours.