12 June 2019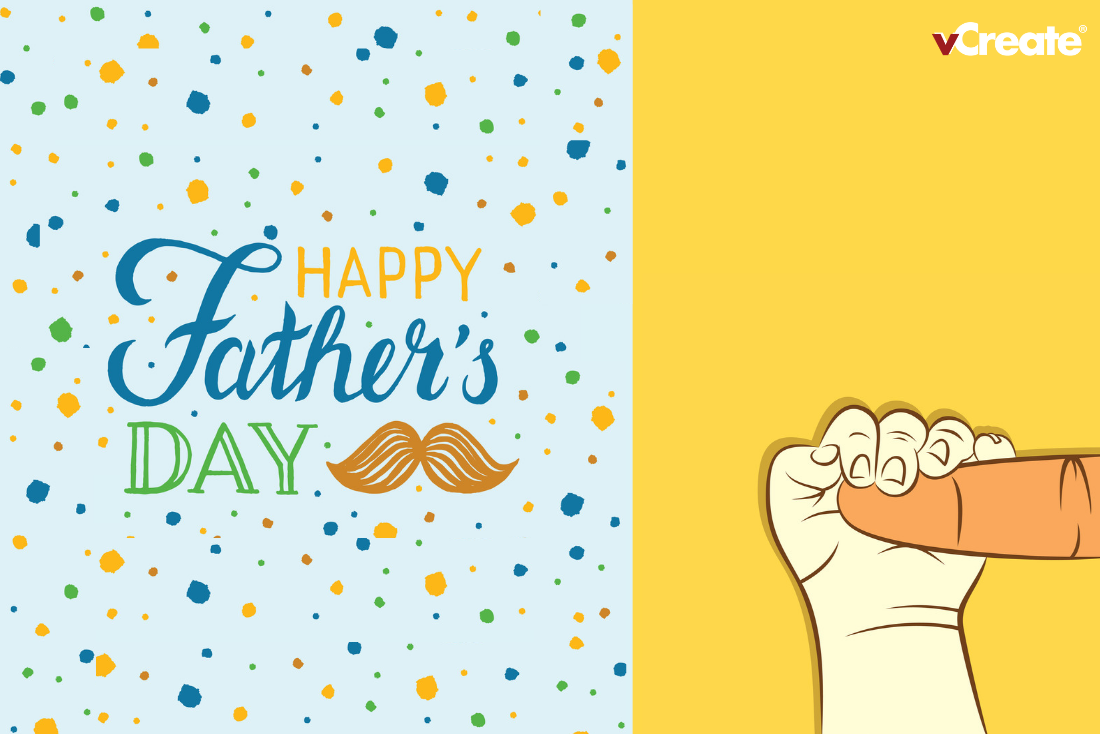 This Sunday is Father's Day and we are getting ready to help neonatal and paediatric units using vCreate's Secure Video Diary, make the day extra special for dads with babies and children in their units. We are adding some new Father's Day themed video effects to our system, which will be live and ready to use by the end of the week.
To access these effects, staff will simply record their videos as normal and then select one of the three new options when they come to edit the clip. A special Father's Day greeting can also be added, so that dad or kiddo's name can be included in the message.
We hope that all the dads out there who will be visiting their little ones in the hospital this Sunday have a very Happy Father's Day, we know the unit teams will be trying to make it as perfect as they can for you and your family.