15 June 2021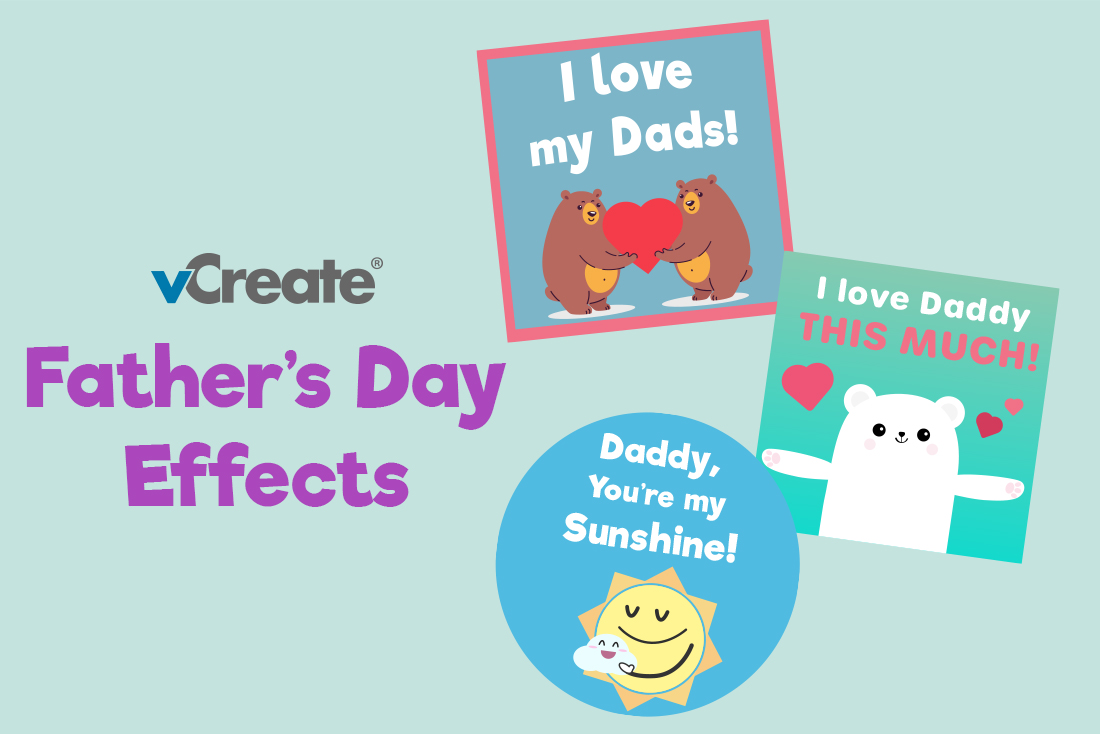 With Father's Day fast approaching this Sunday, we wanted to help neonatal and paediatric teams celebrate this special occasion with new photo and video effects!
Available this week to add to photos and videos taken of little ones using vCreate Diaries, the effects are a cute way for neonatal and paediatric teams to share the love with the amazing Dads they support.
Life still isn't back to normal and we know that, with everything going on, it's challenging for families to be together with their children and babies on the unit. We hope our new effects will add some extra magic to updates sent to Daddies and Granddaddies this week.
Keep your eyes peeled on our social channels for more supportive resources and an exciting Father's Day surprise we'll be sharing this week.