17 June 2020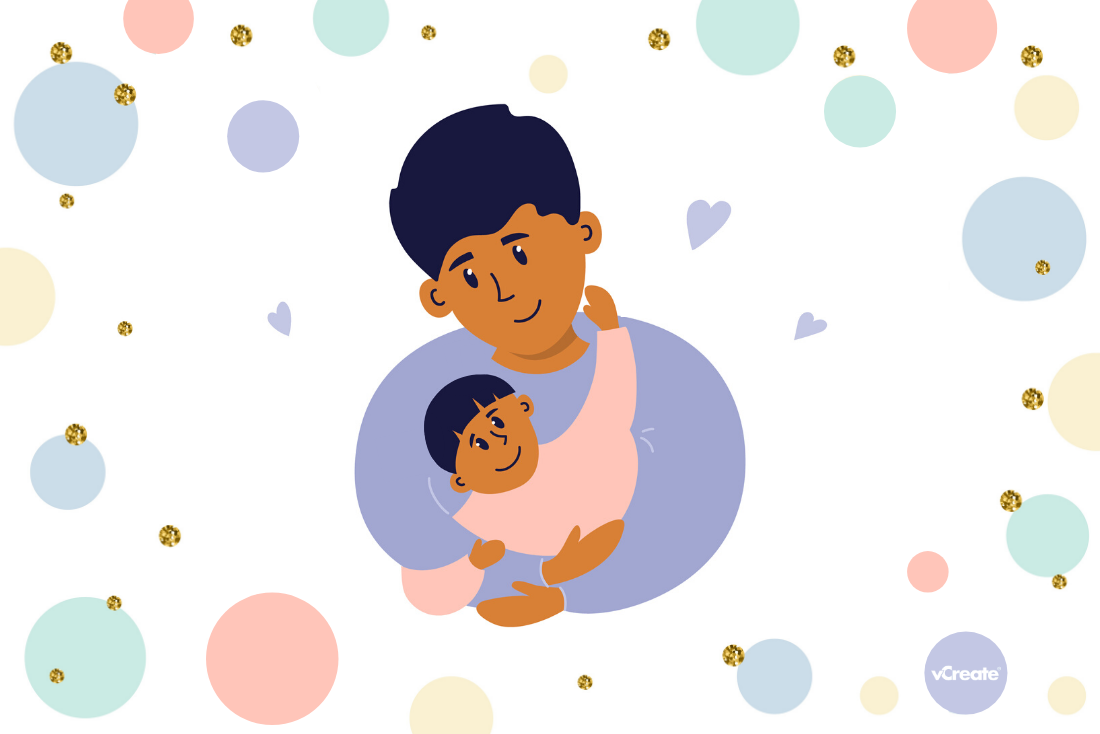 This Sunday is Father's Day and we are getting geared up to help units celebrate this special day.
Life has changed so dramatically in recent weeks and it's been especially difficult for father's with children in the hospital. Coronavirus has impacted heavily on the amount of time parents have been able to spend with their children and babies on the unit, and some have had to restrict access to dads altogether. This has been incredibly hard for families and staff.
Sadly, this pandemic isn't yet over but we must still take the time to celebrate special occasions as we learn to navigate this new way of life. We hope our new effects will add that extra special touch to updates sent to daddies and granddaddies this Sunday and be kept and cherished. Making memories is, as always, of the utmost importance.