01 November 2020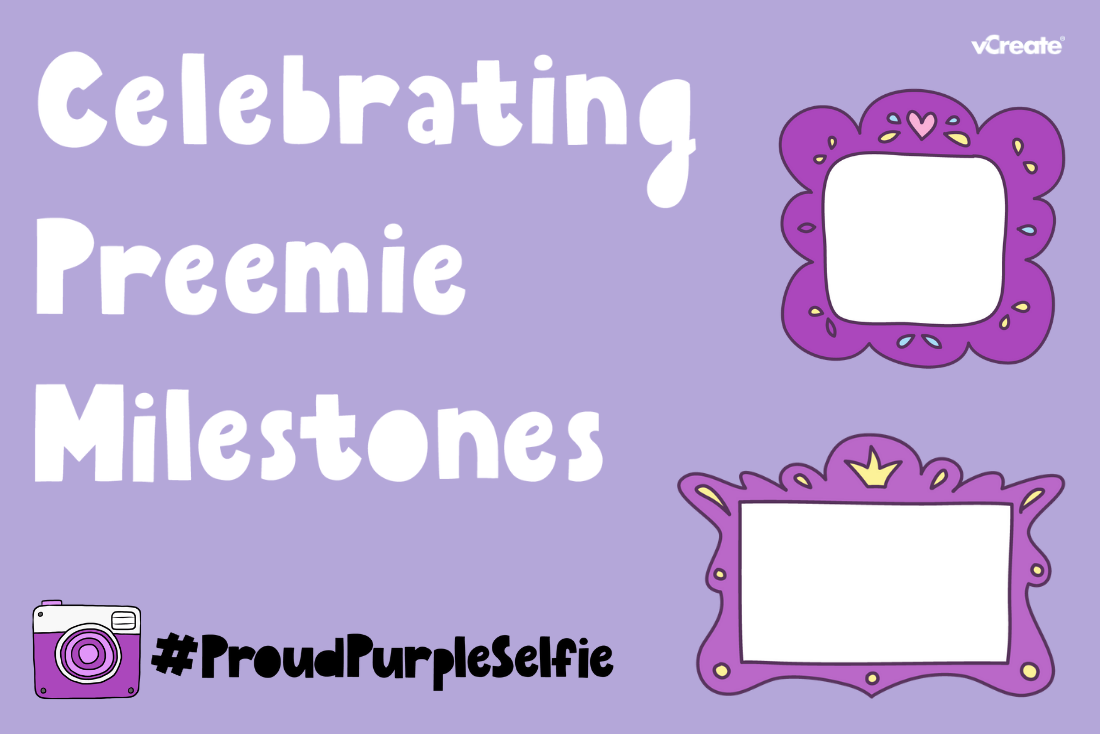 November is Prematurity Awareness Month and we want to offer hope to those with babies in the NICU right now.
Babies born prematurely are those born earlier than 37 weeks gestation, and for these babies and their families, being born early is so much more than just being born that little bit smaller than their peers. Prematurity Awareness Month is a time to shine a light on premature birth and we want to help give parents of preemies a voice.
Last year we created some videos with the help of parents who have experienced premature birth,
Victoria
,
Tina
,
Emma
and
Ali
kindly shared their stories with us. As this year has been especially hard on parents of premature babies in the neonatal unit, we'd like to focus on spreading positivity from one preemie parent to another. We want them to know they are not alone and that there are so many families out there just like them and that things will get better, even though they may not be able to see it right now.
Get Involved
Would you like to help us spread some positivity this Prematurity Awareness Month? We want to share your proud preemie milestones and here's how we'll do it:
•
Send us
a selfie of you and your preemie, your
#ProudPurpleSelfie
• If you're wearing purple (the official colour of prematurity) even better!
• Tell us about your proudest moment in their journey so far. Is there a particular milestone you are especially proud of?
• Let us know a little bit about their journey and the NICU team that cared for them.
The journey from the neonatal unit to home can be a long one and the journey doesn't end there, but there are so many special moments along the way and we'd like to focus on celebrating them with you this November.