29 December 2019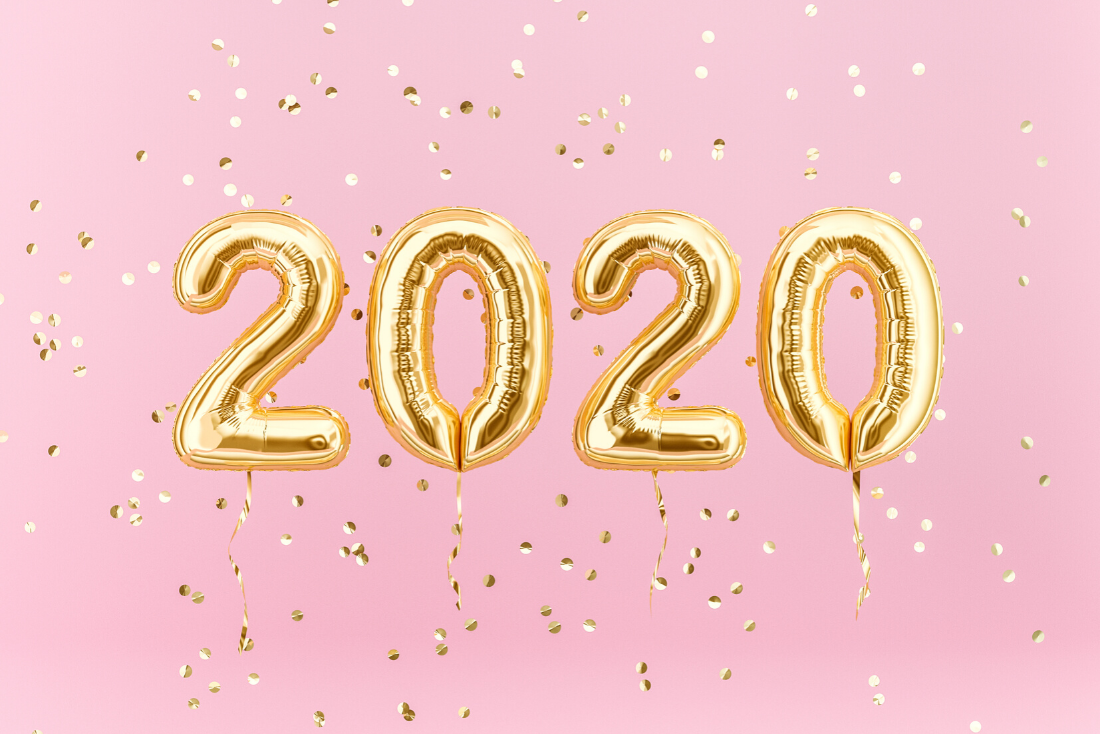 Help your families ring in the new year. Capture a memorable moment for them on camera that they can keep forever
2020 is nearly here, where does the time go?! To celebrate, we have created a new video effect that staff in units that are using vCreate's Secure Video Diary, can add to their videos for families to help mark this special occasion.
Staff simply record their videos as normal and then select the
Happy New Year 2020
option from the background drop down under
Edit Clip
, when typing a personal greeting.
Enjoy your celebrations ... here's to a happy and healthy 2020 for all!