21 October 2019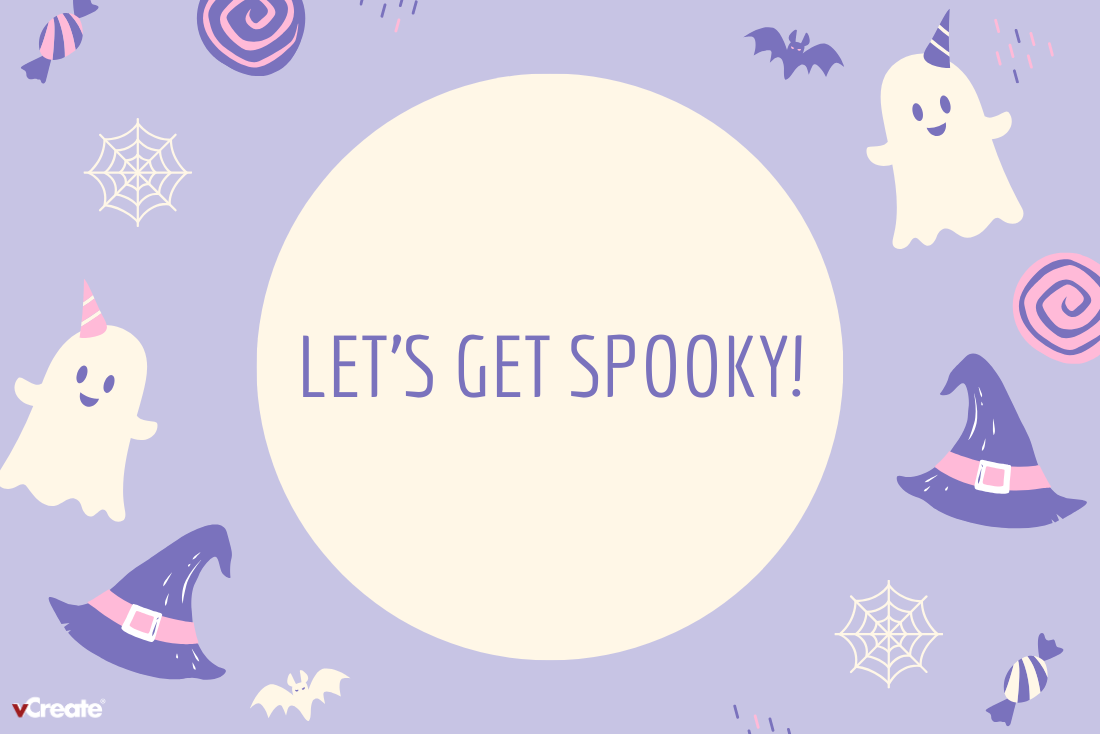 We are counting down to Halloween and our spooky themed video effects are now live and ready for units to use!
Staff in Paediatric and Neonatal units like to help patients and their families celebrate special occasions throughout the year, helping them to create lasting memories. Our Halloween effects aim to do just that, adding a bit of fun to the video updates of children and babies that are sent from the hospital, to mums, dads and siblings when they are apart.
Staff simply record their videos as normal and then select one of the two
Halloween effect
options when they come to edit the clip. A personalised message can also be added to the video.
We hope families enjoy this extra spooktacular touch, Happy Halloween!