08 December 2020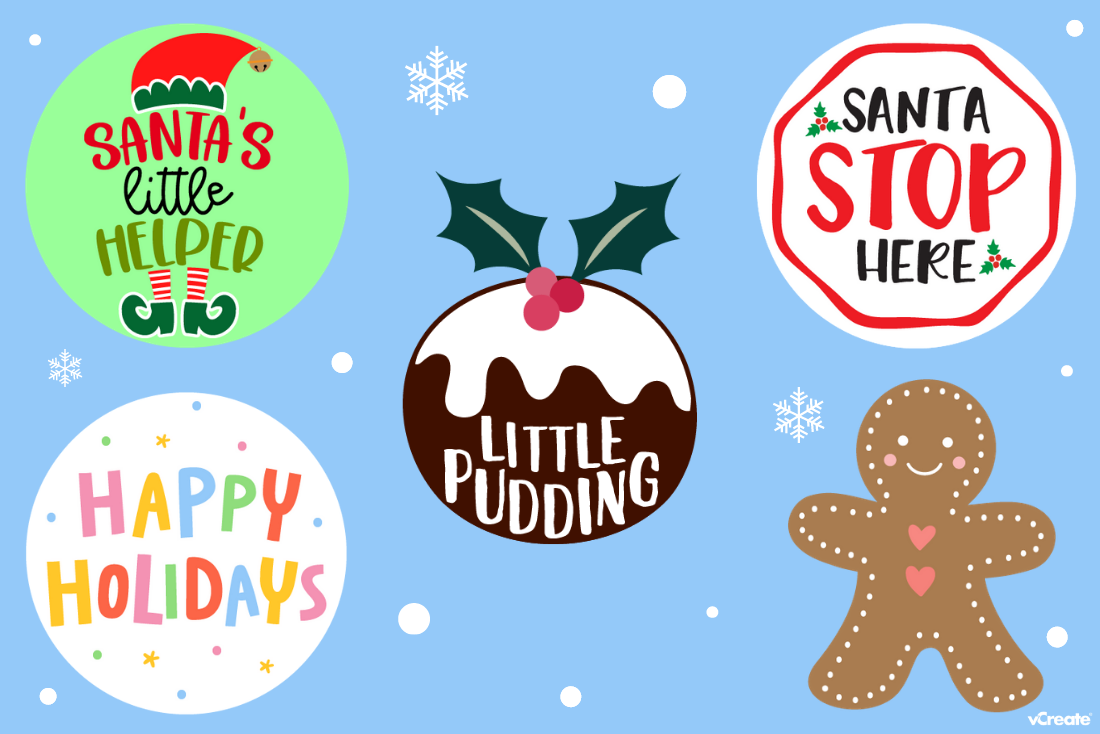 Our new Christmas photo and video effects are now live!
The countdown to Christmas is on and we are beginning to feel very festive here at vCreate.
Units that are using vCreate will now be able to add an extra touch of Christmas magic to the photos and videos that they send to parents.
Be sure to look out for our extra special video effects that have some jolly music accompanying them.
We hope units enjoy using our new effects and parents love receiving them over the holiday period.