14 October 2020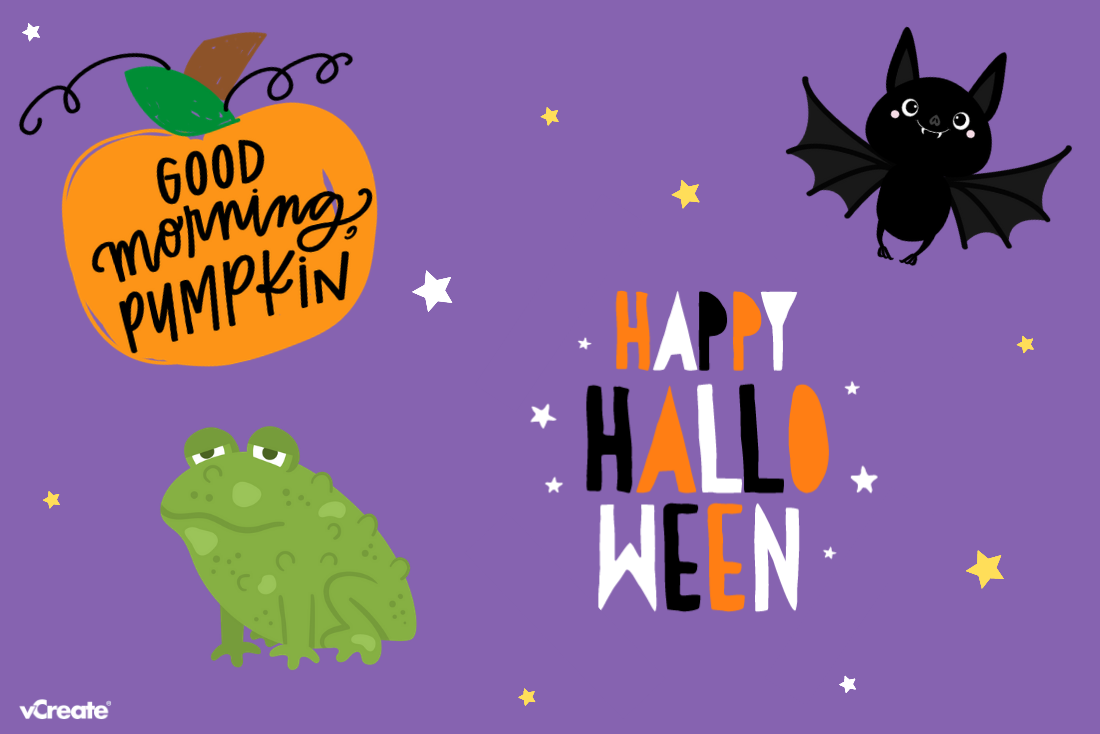 We love Halloween so we couldn't wait to put our new special video effects and photo stickers live!
Units using vCreate will be able to add an extra special touch to their videos and photos for families over the coming weeks, making them especially memorable.
Clinical teams will simply record their videos as normal, then select one of the Halloween effect options from the background drop down box and it's a very similar and straightforward process when adding photo effects. We hope that teams and families enjoy these new additions and have a Happy Halloween!