13 April 2017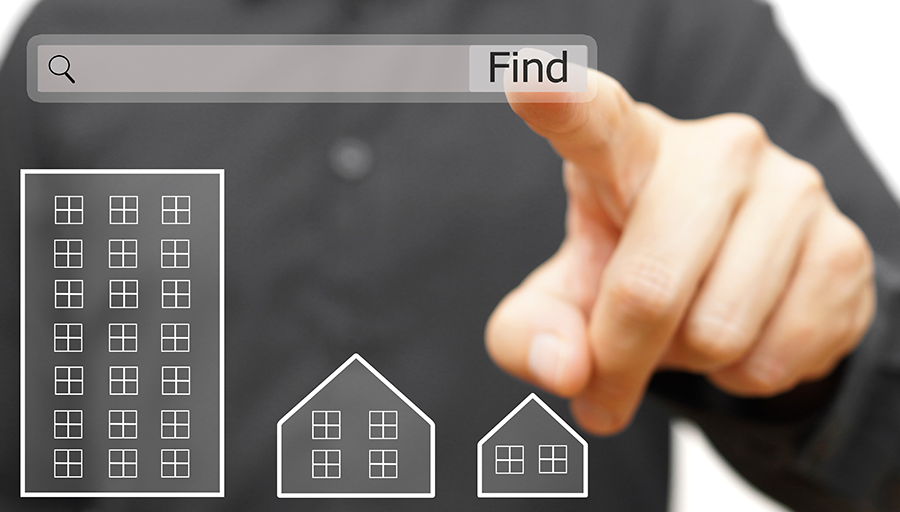 Most estate agents would agree that the property industry as a whole has been slower than other industries to respond to digital ways of working and new technologies; however, personalised video could be one of the first to be widely adopted. According to a recent survey, listings with video receive 403% more enquiries than those that do not include video.
The traditional approach to property marketing would rely on a home buyer coming into your shop to view properties and to get a property tour; but personalised video is giving customers the opportunity to narrow their search earlier: "Creating an emotional connection is very much part of the purchase-decision; buyers want to be wowed, and personalised video is making those moments happen earlier in the sales cycle", says founder of vCreate, Ben Moore.
Personalised video adds another dimension to the home-buying experience and enables agents to engage in the moment of truth when a buyer is searching online for a property to buy. Competition from purely online agents is making it more important for hybrid agents to think creatively about how they can show real value that justifies higher fees.
Here are 3 reasons why personalised video is too important to ignore:
Personalisation is a trend not a fad
Consumers are increasingly expecting their interactions with brands to be more personalised. Initially championed by consumer brands including Amazon, Netflix and Spotify; the move towards personalisation was driven by a need to increase profits and keep customers engaged. In the B2B world, personalisation isn't so clean cut, but when brands do it right it is known to deliver 31% greater profits compared to general marketing materials.
Personalised video marketing enables agents to engage with their prospects earlier in their decision-making progress, without the need for them to come into a shop. This is a stand-out advantage over virtual reality headsets which rely on the customer going to the shop to take a property tour.
Gauge home-buyers interest in real-time
Measuring the success of video content has previously been limited to views and likes; whilst these metrics show a basic level of engagement, what they don't reveal are the individual likes and dislikes of the buyer. Self-service video platform vCreate gives you a granular view of who is watching your property videos, what device they are using, and how long they have spent looking at each aspect of the property. This data is invaluable when it comes to establishing interest levels and personalising follow-up sales activity.
Boosts content marketing efforts
The versatile nature of video means that it generates a positive response across multiple channels, including websites and social media. Add an extra layer of personalisation to your existing marketing efforts by creating professional quality videos on the fly from any device.
In summary, personalised video marketing, has, and will continue to create opportunities for estate agents to enhance their pre-sales and marketing efforts, engage with home buyers early to increase conversions, and win market share.
Want to get started with self-service video for your agency? Head over to
www.vcreate.tv/property
to request a demo.