23 July 2020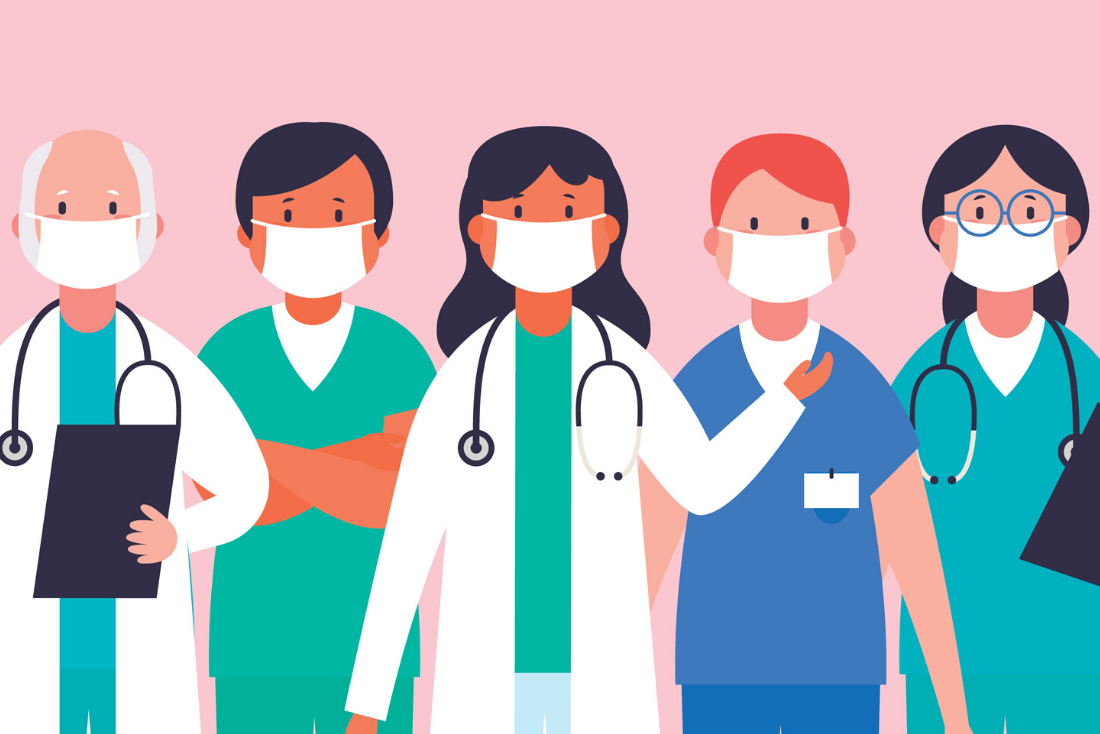 Previously used in Neonatal and Paediatric Intensive Care Units and Children's Hospices, vCreate's Secure Video Messaging service has been utilised by Adult Intensive Care Units across Scotland throughout COVID-19.
Health Innovation South East Scotland
have published this case study from NHS Lothian,
vCreate: A new communication tool during Covid-19 in Adult Critical Care
, which details how teams adapted quickly to ensure that vital communication between the critical care team and the families of patients in the intensive care unit continued, once visiting restrictions came into place.
Since vCreate was first introduced to Adult Critical Care in NHS Lothian, nearly 40 families have registered for an account, and those families have either sent or received 170 videos and 110 photos. Teams have worked to record the individual milestones reached by patients, as described here:
"We have used vCreate to send video clips of the first time talking with a speaking valve, first time sitting upright in a chair, waving and even the first taste of ice cream after prolonged ventilation. This video content has provided a powerful source of reassurance to families and great sense of achievement for our patients. Our preliminary feedback from patient families has shown that it has reduced anxiety and they have found receiving photos reassuring and calming."
Read the full case study detailing how vCreate has been successfully implemented within Adult Critical Care
here
.