07 October 2021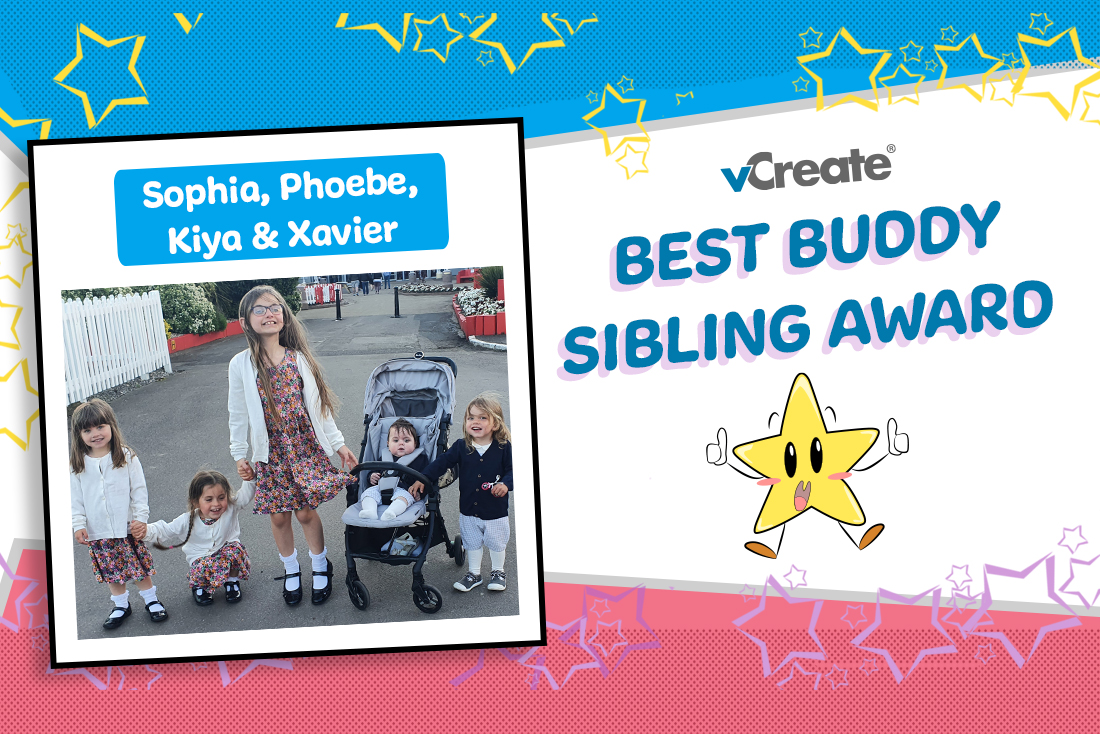 Melissa has nominated four of her amazing children for our Best Buddy Sibling Award this week!
They were superstars when their brother, Theodore, was born at 25 weeks gestation at the University Hospital of Wales.
"I'd love to nominate my four eldest children, Sophia, Phoebe, Kiya, and Xavier for this award.

Their brother, Theodore, was born at the University Hospital of Wales in 2020 before being transferred to Singleton Hospital.

Not once did they complain about the situation and they just took it in their stride!

They helped to make cards and gifts for the nurses caring for their brother and picked out gifts for their brother."
What wonderful children you have, Melissa!
They sound so kind and caring - very deserving of our award!
Theodore is so lucky to have such wonderful brothers and sisters to care for him.
Do you know a Super Sibling?
If you would like to nominate a sibling that has been very brave whilst their brother or sister has been in hospital,
email us
and we will give them a well-deserved shout-out on our social pages.