02 August 2017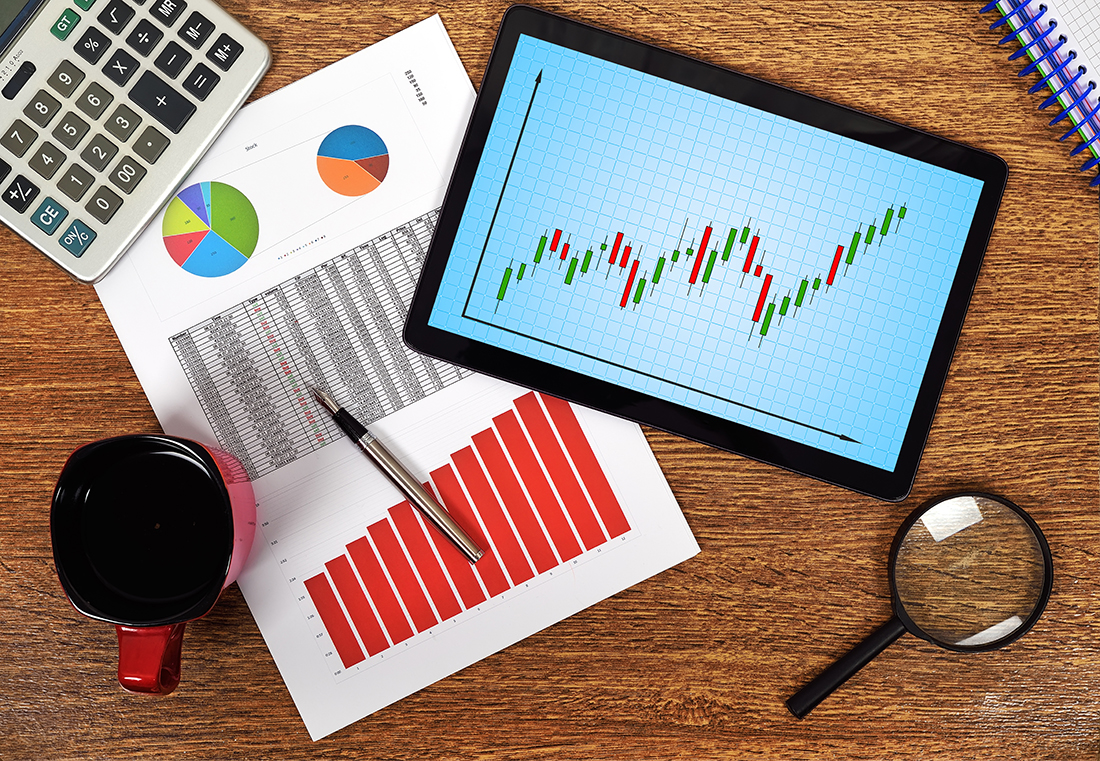 Positive Image, the video marketing agency behind the personalised video platform, vCreate, is launching a new strategic consultancy solution to help clients get more impact from their video marketing.
The team of video experts behind the new initiative use the latest smart production techniques to get more out of every video initiative. Although no two video campaigns are exactly alike, a typical campaign might start with a one-to-many campaign with integrated video personalisation, followed by precision targeted one-to-one video to further qualify warmed leads and help shorten the sales cycle.
Video and personalisation are both tools that most marketing managers will already be using as part of their marketing toolkit; however, until now video and personalisation have mostly worked in silos without being fully joined up. The new solution marries up existing and newly created video content, and makes it easy for marketing teams to personalise the video content experience so that it becomes hyper-relevant to a specific customer or customer segment.
The video platform, vCreate, is central to how Positive Image deliver video strategy for clients, because it provides an extra level of understanding about customers' in-video behaviours and their intent. Up until now, marketing and analytics managers have had to rely on video views and clicks as benchmarks for how their content is performing, but this doesn't work for everyone.
Stuart McLean from Positive Image said: "We spoke to digital marketing leaders who told us that they are looking for a more integrated approach to marketing campaigns that makes it possible to evaluate the success of their video content in a more measurable way. Our personalised video platform, vCreate is the catalyst to making this happen. It allows marketers to track engagement long after the first click; whilst providing rich insights into how video content is performing in real-time, so that intelligent marketing decisions can be made on the fly."
In addition, to advanced video analytics, the platform doubles up as central hub for the organisation's video assets - it's an easy and cost-effective method of creating, managing and measuring video content's success.
For more information about strategic video marketing campaigns, visit
Positive Image
, call 0333 121 8422 or email
theoffice@positiveimage.co.uk
to request a free 30-minute video gap analysis consultation.