11 September 2017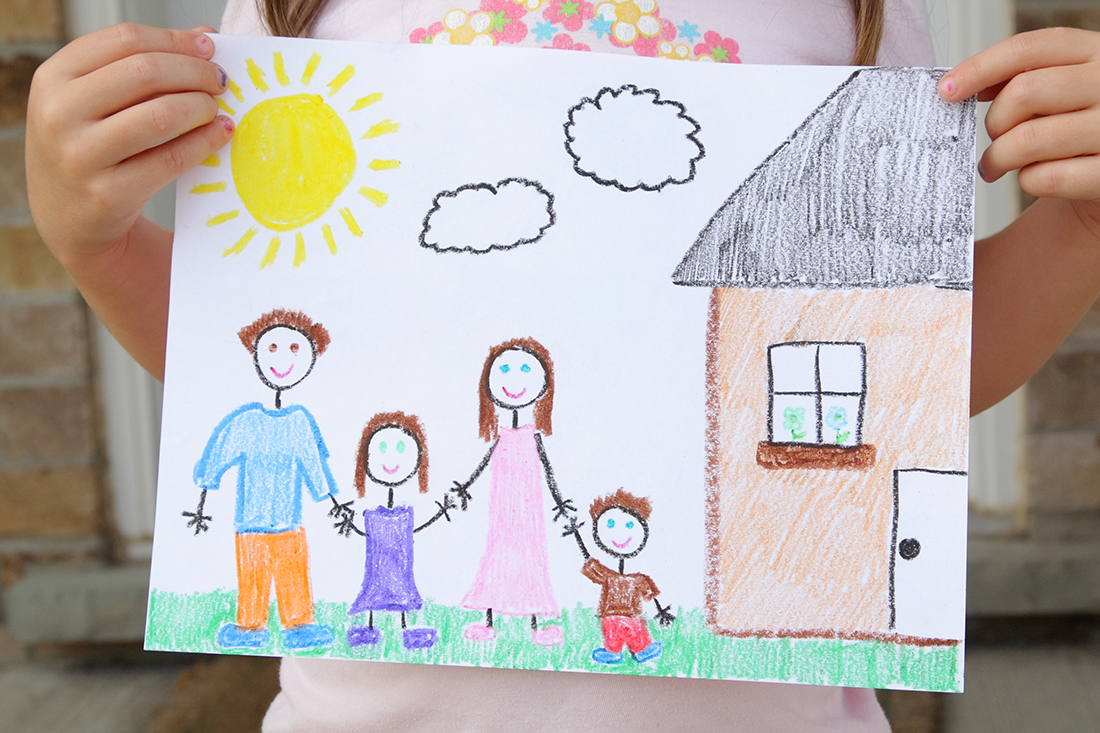 As it's Neonatal Awareness Intensive Care Month, we decided to do a roundup of some of our favourite family-integrated-care initiatives. Every one of these projects deserve recognition for the support it provides to the most vulnerable infants and their parents.
We hope that you enjoy reading about these projects as much as we've enjoyed writing about them, and that there are some ideas and best practices in here that you could apply in your own neonatal unit.
1. Music therapy -
At Mount Sinai West Hospital, New York, a team of qualified music therapists play guitars and other musical instruments in the neonatal unit to help alleviate the stress felt by premature newborns and their parents.
A study
published by the American Academy of Pediatrics found that music therapy can improve a preemie's breathing, heart rate, feeding and sleep and, in some cases, reduced the number of days spent in the NICU.
2. The SNUG comfort bag project -
Preterm babies are frequently admitted following emergency complications leaving parents without time to plan.
The SNUG comfort bag
has been designed by SNUG (Supporting Neonatal Users & Graduates) in partnership with the Neonatal Unit at the Royal Devon and Exeter Hospital, and provides parents with a bear, soft tissues, lip balm, soap, flannel, mini shampoo & conditioner, a toothbrush, toothpaste, moisturiser, a snack and a copy of the Little Book of SNUG. This special bag provides essentials that mums need for their stay in the neonatal unit and lets them know they are not alone.
3. Family-awareness-sessions -
The Helping us Grow Group (HUGG) based at the Royal Hospital for Children NNU, Glasgow, run
family-awareness-sessions
to support parents during their neonatal journey. Sessions are aimed at improving parents' awareness of topics specific to their baby, and include: "Helping My Baby to develop", "Communicating with Your Baby", "Coping with Stress" and "Parents Together".
4. Bonding Hearts -
Sheffield Hospitals Charity
has come up with a lovely method for supporting bonding and closeness between parents and their baby. Fabric hearts are given to parents when their baby is admitted to the Jessops Wing at Sheffield Teaching Hospital. Mum wears one heart next to her skin and the other is placed next to the baby, and this transfers their smell onto the fabric hearts which are swapped regularly.
5. Bliss Family Groups -
Bliss, the UK's special care baby charity, host
support days
across the UK; including Bliss Family Groups. Run by volunteers, these groups provide emotional support and information to parents and families of premature or sick babies. In addition, Bliss Buddies is a programme that puts parents in touch with other parents who have had a similar experience.
6. NICU diaries and journals -
In NICUs nurses record patients' progress in electronic journals and parents are encouraged to read notes left by nurses so that they feel a greater sense of involvement and are able to ask questions. Whilst this is essential for ensuring that parents play an active role in the care of their own baby, encouraging parents to keep their own diary or journal to log their thoughts and feelings has also been found to help parents come to terms with their experience. For
Jennifer Degl
, writing her experiences down in a notebook helped clarify misunderstandings and with the healing process; other parents have found comfort in documenting their child's journey on Facebook; whilst video applications also add another dimension to diary keeping, by allowing nurses to record clips for parents when they are not able to be by their baby's cotside, and ensuring that special moments are kept safe, forever.
7. Celebrate every milestone with Bliss baby cards -
Every moment in a baby's life is precious, and when you have a baby in an NICU, every second is one you want to cherish.
Bliss' baby cards
allow parents of premature babies to capture special memories in their own words.
8. The Journey Bead Program -
An initiative at Mount Sinai, provided by
Handfulhearts.com
, sees each baby being gifted his or her own personalised bead string. The idea is that parents of newborns can add beads when they have reached family-integrated-care milestones, like the first time a parent holds their baby, or participation in medical rounds and attending baby classes. The programme is a great way for parents to see how far they have come and celebrate their baby's milestones, as well as having a personalised memento to keep.
9. Baby Bookworms -
This summer A.I. duPont Hospital for Children in Delaware, US, launched
Baby Bookworms
, a reading programme for babies in the NICU that aims to support the brain development of infants. The club is run by volunteers who read to babies three times a day, seven days a week. Parents love how the programme is focused on improving babies' developmental potential.
10. Sibling Support Days -
Staff at the Maxine Dunitz Children's Health Center Neonatal Intensive Care Unit are creating opportunities for children with siblings in the unit to learn how to take care of their baby brother or sister through the use of homemade dolls. Siblings under 3 aren't allowed in the NICU, so this new initiative allows children to "interact" with the sibling they haven't met yet. In addition to getting children used to caring for a baby, mums and dads are also welcome at the
Sibling Support Days
, where they take part in activities with their child.