12 May 2021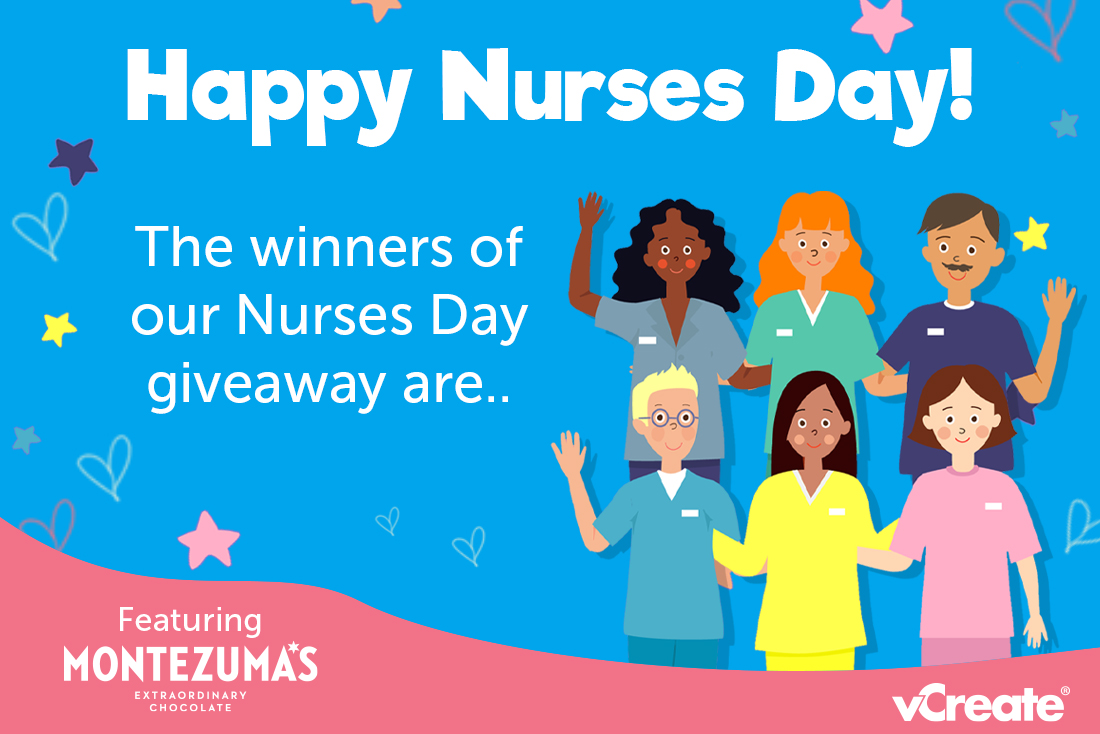 Today is International Nurses Day!

To help celebrate all the wonderful nurses out there, we have been running a Nurses Day giveaway in collaboration with Montezuma's Chocolates on our social pages, and we're excited to reveal the lucky winners!
We asked our amazing community to nominate Neonatal and Paediatric units to receive one of our five special gift bundles filled with Montezuma's Chocolates and other goodies to help thank the incredible teams that have worked tirelessly to care for our little ones.
Since opening the nominations, we have been overwhelmed with responses and lovely messages about why nurses deserve to be spoilt. Neonatal and Paediatric nurses have had such an impact on families, which has been reflected by how many units we have had nominated for this giveaway. You are all amazing!
Here are your top 5 nominated units who will be receiving their hampers today, along with just some of the reasons they were nominated:Yeovil District Hospital - SCBU
"If it wasn't for their outstanding care and kindness my daughter wouldn't be here today."
Royal Hospital for Children, Glasgow - PICU
"The staff are wonderful. Although we can't wait to get home, I'll genuinely be sad to leave all the PICU nurses behind!"
William Harvey Hospital - NICU
"The whole team were so lovely. They made the hardest time as a parent a little easier"
John Radcliffe Hospital - NICU
"The outstanding care provided to us and for looking after our son like he was their own."
Ninewells Hospital - NICU
"My baby girl wouldn't be here without them"
Congratulations to you all! Your gift bundles should be with you today to enjoy as a team.
Happy Nurses Day to all of the nurses out there - you are all true superheroes!
Keep an eye on our
Facebook
,
Twitter
and
Instagram
pages for more giveaways and competitions.