17 December 2021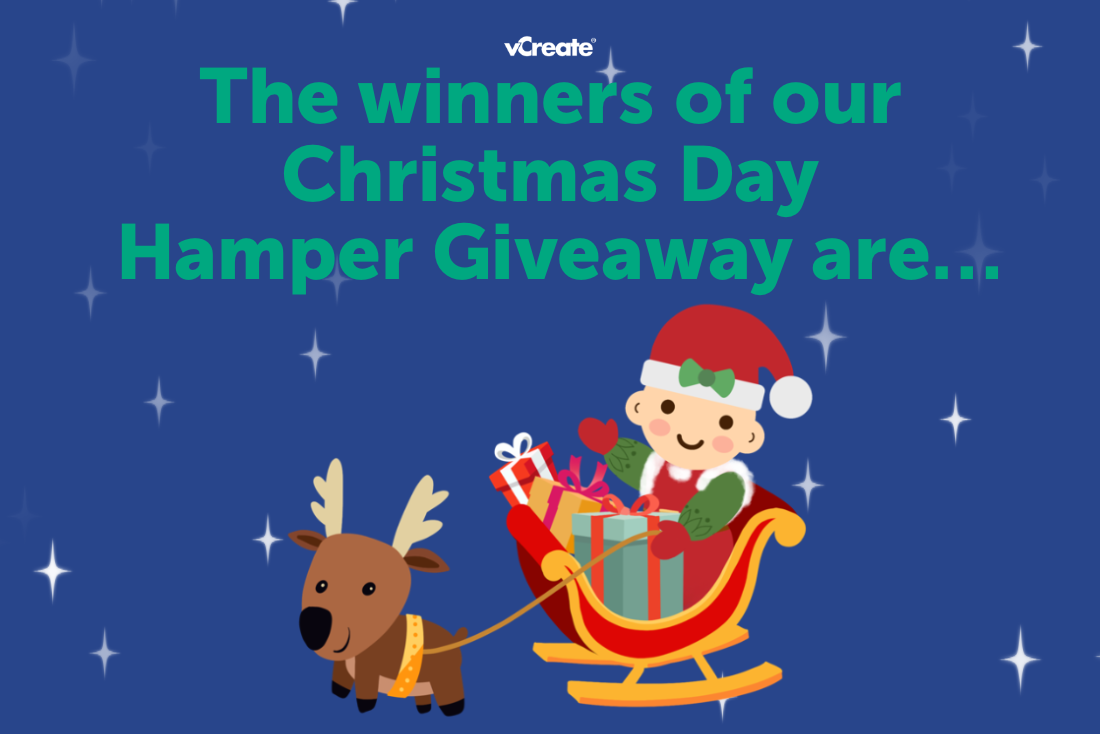 It's time to announce the winners of our Christmas Day Hamper Giveaway!
To spread some Christmas Day cheer, across our social pages we asked you to nominate neonatal and paediatric units to win 1 of 5 Christmas Hampers to enjoy on Christmas Day.
We were overwhelmed with nominations for neonatal and paediatric teams who have changed the lives of so many families and their little ones. The tireless work and dedication of units across the country truly makes the world of difference to parents which is reflected in the sheer number of nominations we received – more than 2000 for over 100 units!
To make the voting fair for units of all sizes, we put the names of the top 10 nominated units into a hat and randomly selected our 5 winners!
The winning units are:
Royal Stoke University Hospital NICU
Aberdeen Maternity Hospital NICU
Blackpool Victoria Hospital NICU
Torbay Hospital SCBU
Jessop Wing NICU
Congratulations to you all! We hope you enjoy your festive goodies and a Merry Christmas to all the clinical teams and families who will be spending Christmas in hospital.
Well done to all the heroes sacrificing Christmas Day with their families to care for babies and children. You are all amazing!
Keep an eye on our
Facebook
,
Twitter
and
Instagram
pages for more news and giveaways.