15 November 2023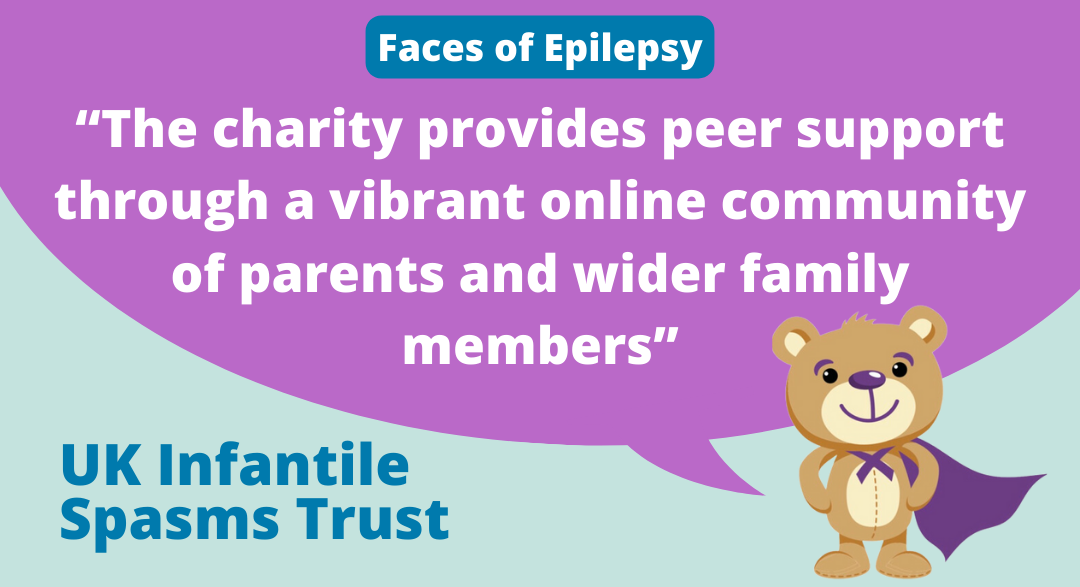 This National Epilepsy Awareness Month we heard from UK Infantile Spasms Trust (UKIST); a charity founded in 2017 by a group of parents whose children were diagnosed with infantile spasms.
Understanding the impact an epilepsy diagnosis can have on the whole family and noticing of a lack of UK based support for the rare condition, the group sought a way to help other families.

"The charity provides peer support through a vibrant online community of parents and wider family members. We organise virtual and in person events to encourage families to access therapy and to meet others on a similar journey."
Along with collaborating with medical professionals to advance research into the condition, UKIST offers a grant scheme to assist families with therapy, purchase special needs equipment or alleviate financial hardship.
As active members of UK Rare Epilepsies Together and the Infantile Spasms Action Network, UKIST are dedicated to raising the profile of all forms of epilepsy and will be participating in Infantile Spasms Awareness Week (1-7th December) this year.
You can follow the work they're doing and access their resources on their
website
.