02 September 2019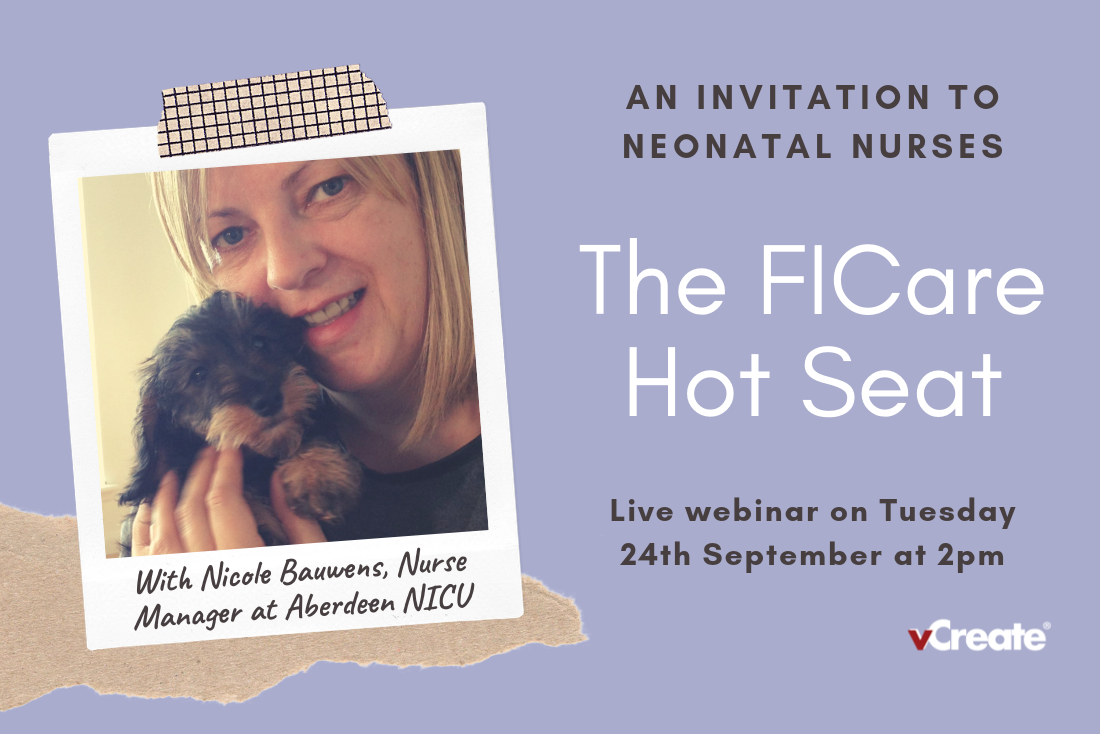 An invitation to neonatal nurses, join us as we hear how the neonatal unit at Aberdeen Maternity Hospital successfully implemented family integrated care, and the benefits this shift in culture brought.
We know from speaking with units that many are finding the move towards a parent-led model of care a challenge... mindsets and ways of doing things can be so ingrained and it takes real courage to go in a different direction.
We know you want to do the right thing for your families and that you want your team to see that new ways of working will benefit the unit. If you are reading this and believe that you've done everything humanly possible to implement true FICare on your unit, this is not for you; if however, you think you still have work to do, we're happy you're still here.
To make the change you are so desperate for in your unit, there are certain things you need to do. If you'd like to hear from someone who has been there and already made the change,
sign up
for the
FICare Hot Seat
, a live webinar with
Nicole Bauwens
, Nurse Manager at the Neonatal Unit at Aberdeen Maternity Hospital. You'll learn;
• What characteristics YOU need to make the change
• How do you know when you get there? The NICU environment pre and post transformation
• Key challenges with FICare and how to overcome them from units that have already made the leap
Plus, have your FICare questions answered live during the webinar; either private message us on
Facebook
with your question,
send us an email
or type your question during the live session.
The FICare Hot Seat is on
Tuesday 24th September at 2pm
-
register here
to join us.