13 November 2019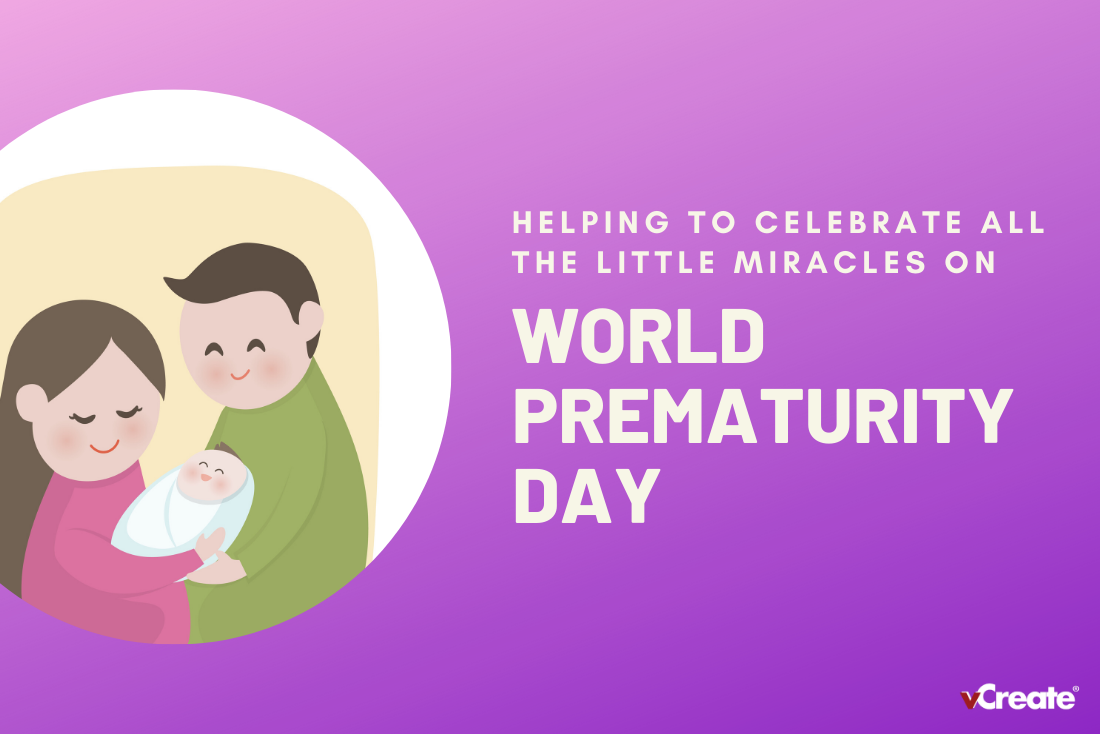 World Prematurity Day takes place each year on the 17th November. It's a time to celebrate all those precious babies born too soon and also to help raise awareness of the impact premature birth can have on babies and their families.
This month we are doing our bit to help raise awareness, by sharing parent stories on our
social media pages
. As for helping with the celebrations? Well we have a fabulous new video effect that is now live and ready for units who are using vCreate, to add to their video updates from the neonatal unit, to families at home.
Staff can record their videos as normal and then select the World Prematurity Day option from the background drop down under 'Edit Clip', when typing a personal greeting.