19 April 2019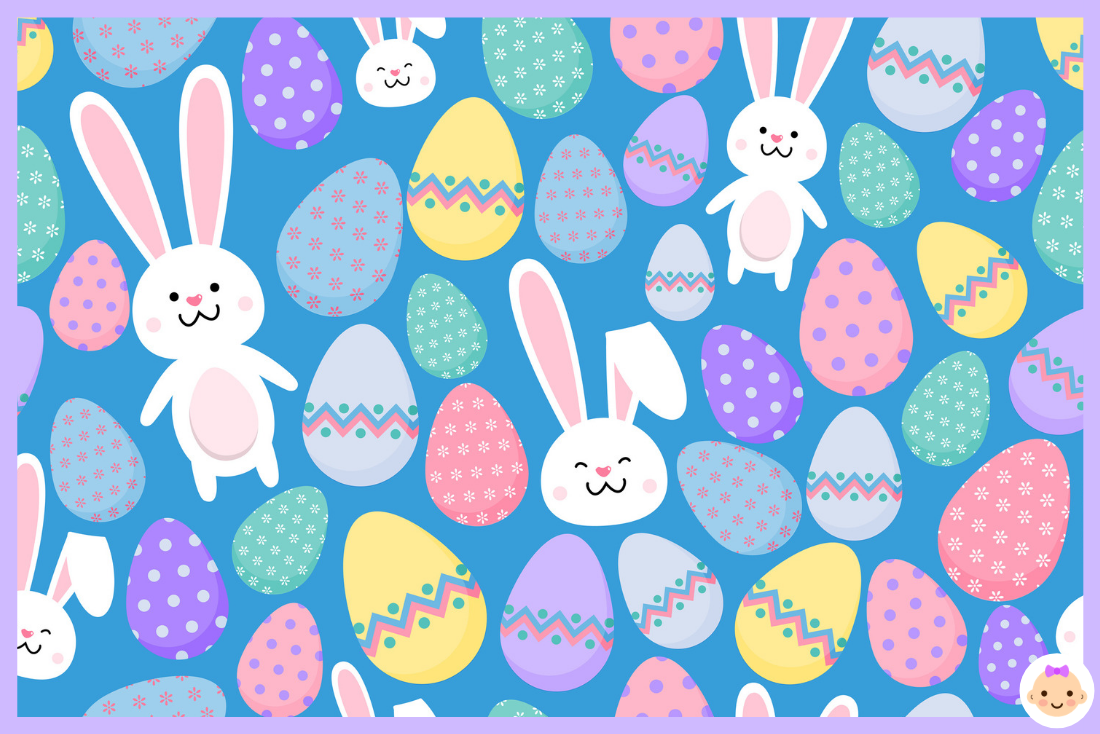 The Easter weekend has arrived and so have our eggstra special Easter video effects!
Neonatal and paediatric units will be busy making memories for families this weekend, and we want to help. NICU and PICU staff using vCreate to send video updates of children in the hospital, to their families at home, can now add one of three Easter themed effects. The videos can serve as a keepsake for both parents and children, and remind them of their time spent in the unit. In many cases, this will be baby's first Easter so all the more reason to capture a special moment.
Staff and charities go out of their way to mark special occasions throughout the year and here is a
lovely example
from SSNAP (Support for the sick newborn and their parents) helping to support families on the neonatal unit at John Radcliffe Hospital in Oxford last Easter. They provided clothes and a toy for baby and a chocolate egg for mum, dad or siblings.
Here is another
wonderful example
of a NICU making Easter super special in America, a volunteer made clothes for babies so they were dressed for the occasion.
We hope you're feeling inspired, Happy Easter from vCreate!